CCRM is a not-for-profit organization that supports our partners to develop and commercialize cell and gene therapies and regenerative medicine technologies. Our team of expert engineers and scientists have over 300 combined years of cell and gene therapy experience. With our customer-focused approach customized to each client, we provide services tailored to your timelines, financing, ambitions and needs. We have expertise providing both scientific and business services for emerging and established partners in the regenerative medicine field.
Our 40,000 ft² (~4,000 m²) facility is custom-built for cell and gene therapy. It is located in the heart of Toronto's Discovery District, providing unparalleled access to world-class scientific expertise and diverse clinical trial hospitals, as well as convenient transportation to Toronto's Pearson International Airport. Toronto is the third-largest biomedical cluster in North America, after San Francisco and Boston.
CCRM's services include business and regulatory expertise and a variety of technical services. We also will offer contract manufacturing of cell and gene therapies for early-stage clinical trials in our GMP facility.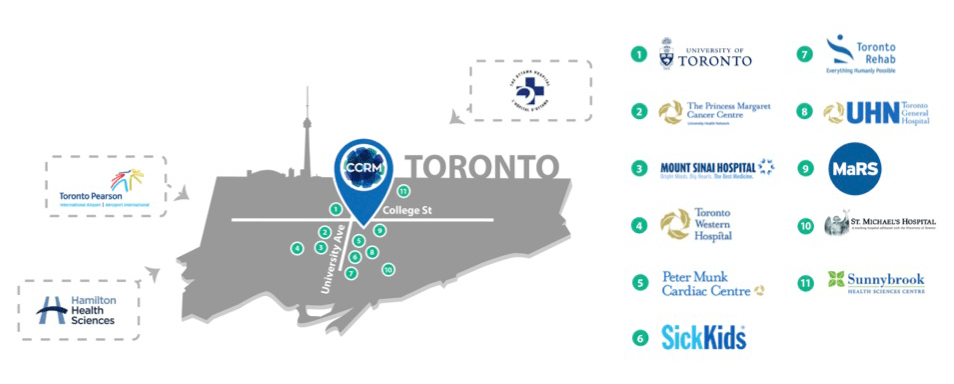 CCRM is located in the heart of Toronto's health and science community.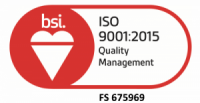 CCRM has received ISO 9001:2015 certification for its quality management system. ISO 9001 is a standard that sets out the quality management system's requirements to help ensure that products and services consistently meet customers' requirements, and that quality is consistently improved.