Some of CCRM's current and past clients include: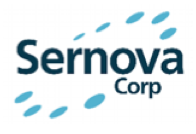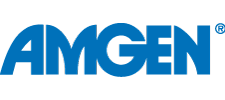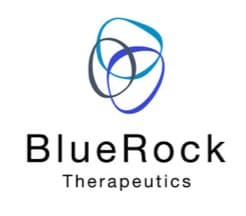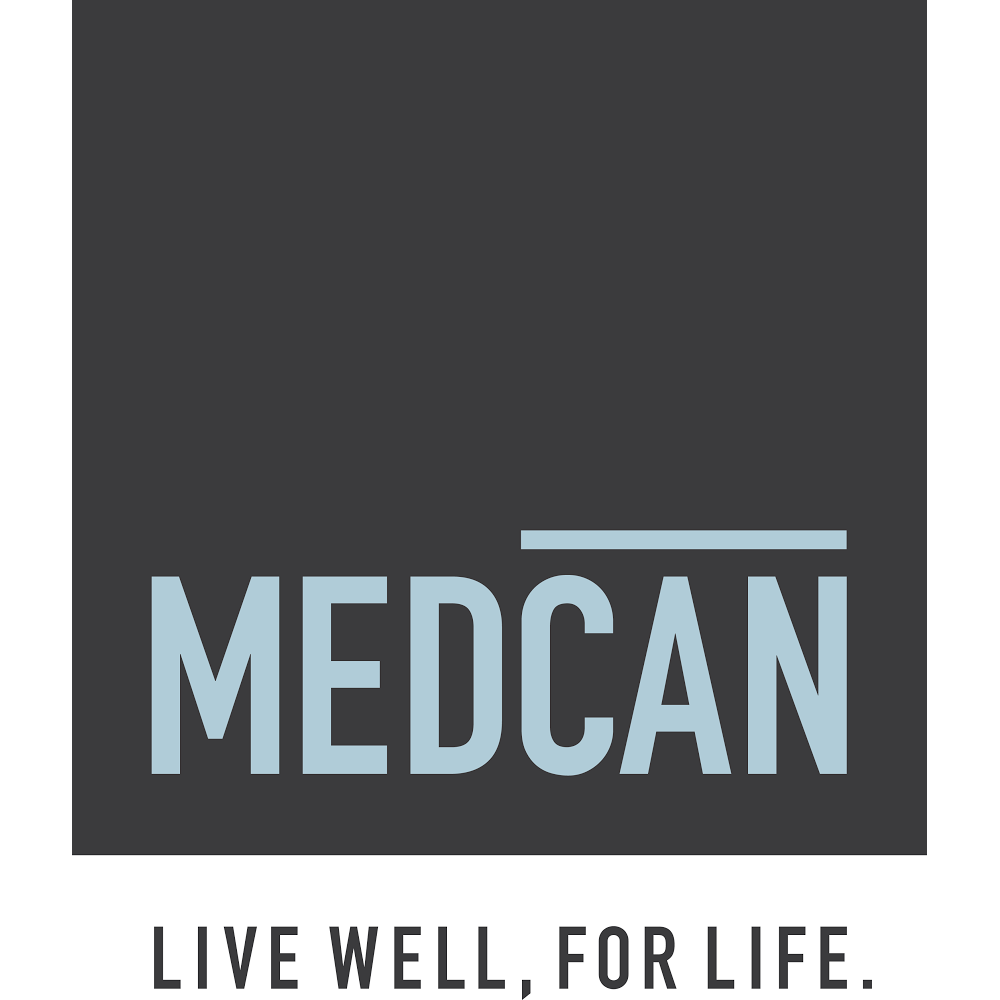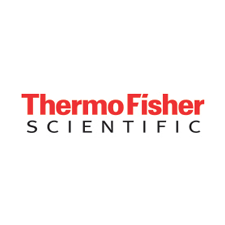 Hear from Our Clients
"As providers of patient-specific induced pluripotent stem cell lines for our cystic fibrosis research, CCRM has shared valuable expertise with our team, benefiting the project overall."
Dr. Christine Bear, The Hospital for Sick Children
"In the health charity sector, patients care deeply about treatment-oriented research. We worked closely with CCRM to develop a unique consultation project focused on understanding the commercialization potential of our current research portfolio. Both the consultation process and the final reports revealed key insights about how to strategically develop our research portfolio to maximize our research impact and ultimately achieve our goal of developing new treatments."
Dr. Mary Sunderland, Director of Research and Education, The Foundation Fighting Blindness
For more information about our business and technical services, please contact
cdmo@ccrm.ca
.