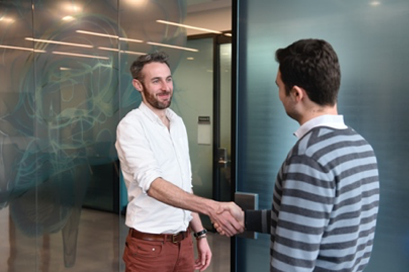 CCRM prides itself on taking a collaborative approach to its various service offerings, adding value and expertise in a tailored manner that best aligns with expectations and regulatory requirements.
Our approach has three core elements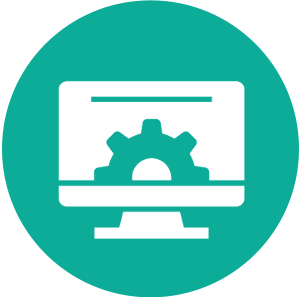 ASSESS
Our technical experts listen to your specific needs and design a comprehensive development and manufacturing plan.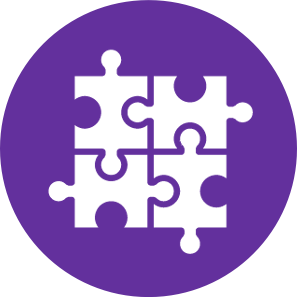 COLLABORATE
CCRM will work with you to identify the process pain points, tools and technologies for your therapy or technology.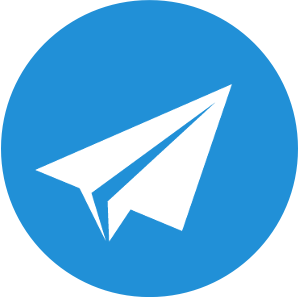 EXECUTE
Our team has a strong track record of tackling complex projects, on-time and on-budget. We are staffed by 220+ employees who have helped to support three IND filings since 2019, with more to come.
ASSESS: From the very first conversations with our business development team and technical subject matter experts, we listen actively to understand a project's specific needs. Then we design an iterative and transparent development and manufacturing plan.
COLLABORATE: By working together to identify gaps in the process, equipment, reagents and technologies, CCRM will propose vendor-agnostic recommendations to best enable a process and product for the next stage of development. Throughout the project, clients have routine interactions with our technical leaders. Further, given the co-location of our process development and early stage to Phase II Good Manufacturing Practices (GMP)-compliant operations, our manufacturing science and technology (MSAT) staff is involved early on in projects to observe first-hand how complex process manipulations will need to be managed when the process is ready for engineering and GMP batches.
EXECUTE: A strong project management office, coupled with a phase-appropriate quality approach, allows our teams to execute effectively across a range of complex projects, within client timeline and budget expectations. Another key element of success is to have clearly identified stakeholders and a well-defined escalation pathway to resolve challenges in an expeditious and collaborative manner. This focus on execution has allowed us to support three Investigational New Drug (IND) filings since 2019, with more to come as our clients advance their programs.
Learn more about the other pillars in our approach:
Customer Testimonials
We've found an ongoing partner [in CCRM] – Dr. Ralph Brandenberger, SVP Technical Operations, Nkarta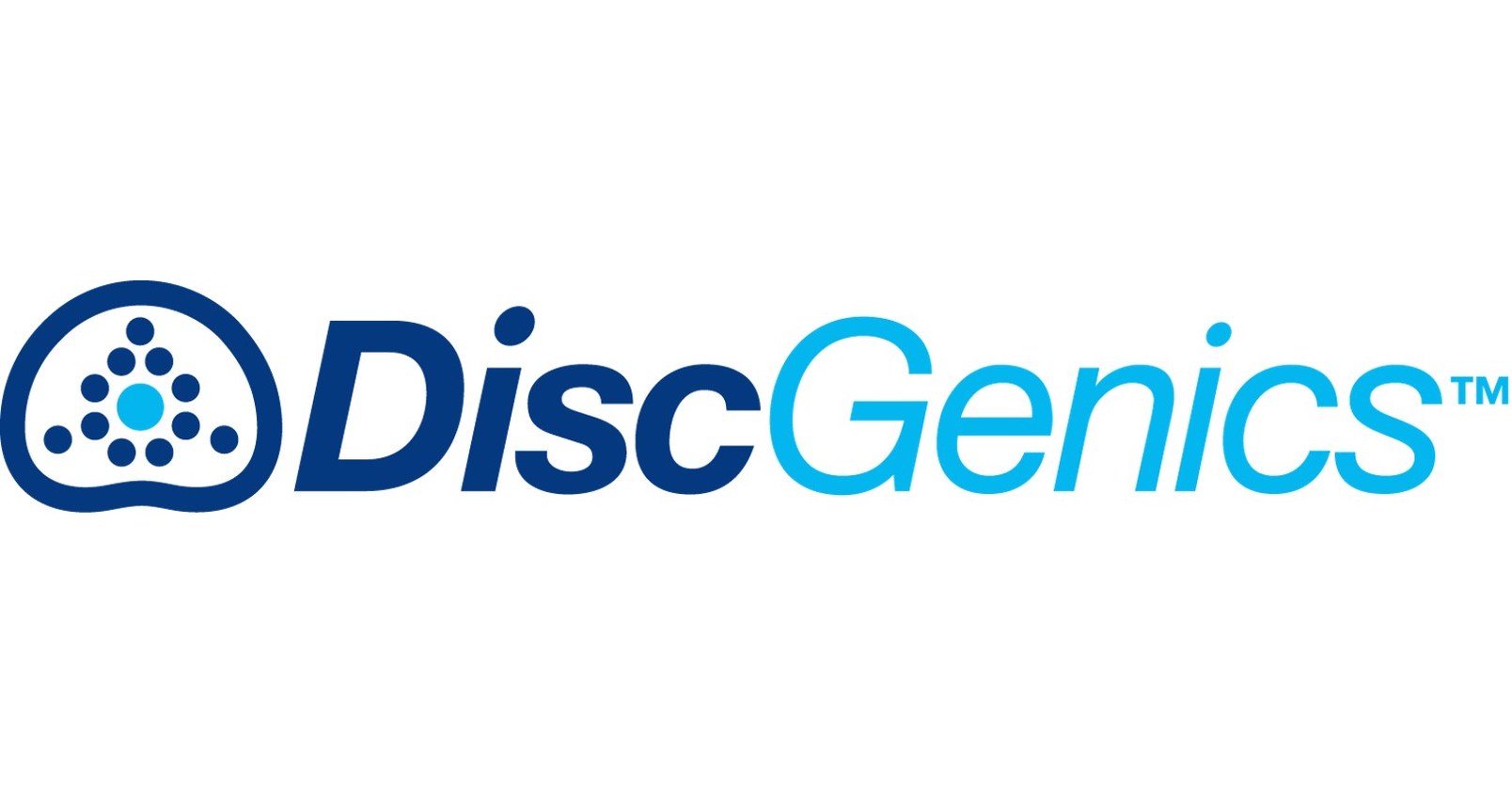 [The team] really helped us get to where we are today. – Dr. Lara Ionescu Silverman, PhD, Senior Director, Research and Development, DiscGenics
It almost felt like they [CCRM] were an extension of our team. The culture and adaptive nature, flexibility and communication were excellent. – Edel O'Toole, Senior Director Project & Vendor Management, Avectas
Read our latest blog posts