CCRM's founding industry consortium represents key sectors of the regenerative medicine industry – pharmaceutical, devices, reagents, tools, biomaterials and cell and gene therapies. The industry consortium consists of large multinationals, small-medium enterprises (SME) and emerging biotechnology companies. It provides market knowledge and a ready supply of global receptors for technologies and products generated by CCRM and its partners.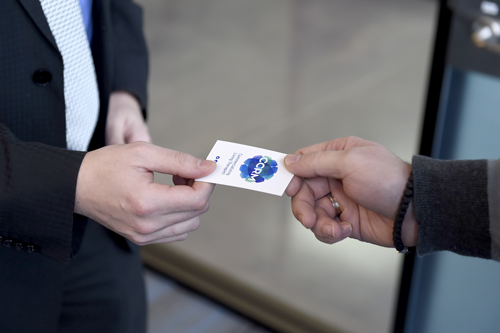 CCRM Industry Partnership Evolution: Structure, Optimize & Enhance Partner Engagement
Why Now?
CCRM's investments in process development, manufacturing and company creation are driving the need for an expanded engagement model with our industry network.