GMP iPSC reprogramming, gene editing and differentiation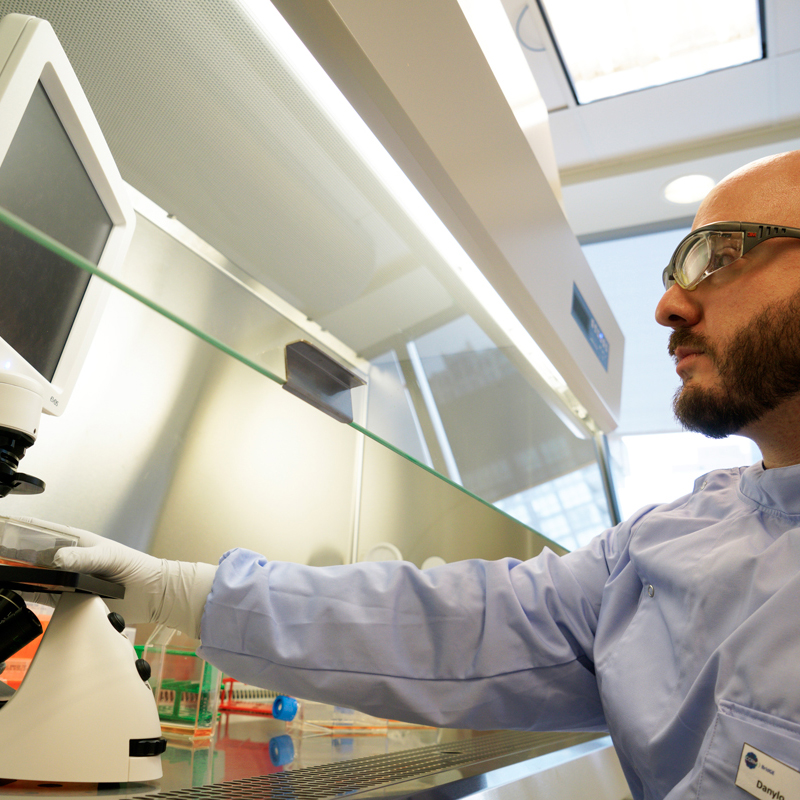 With experience generating and characterizing over 200 induced pluripotent stem cell (iPSC) lines, CCRM can deliver high-quality iPSCs that meet the unique requirements of each client.
We offer:
Good Manufacturing Practices (GMP)-compliant reprogramming platforms to produce therapeutic grade iPSC lines
Expertise using a variety of different nucleases and delivery methods, including CRISPR-Cas9, to generate gene-edited iPSC lines with knock-in, knock-out, and single nucleotide polymorphism (SNP) modifications
An optimized screening approach for fast and accurate identification of single-cell clones of interest
Process scale-up for the generation of a variety of differentiated cell types
An in-house analytics platform to enable cell line characterization
Hematopoietic stem cell isolation and processing
CCRM has experience with workflows for the isolation, expansion, characterization and banking of hematopoietic stem cells (HSCs).
We offer:
Isolation and expansion of CD34+ HSCs from cord blood
Differentiation of HSCs down multiple blood lineages
Closure and automation of each unit operation
Small- and large-scale formats to enable a seamless transition from early-stage process development to GMP manufacturing
Analytics platforms to enable cell characterization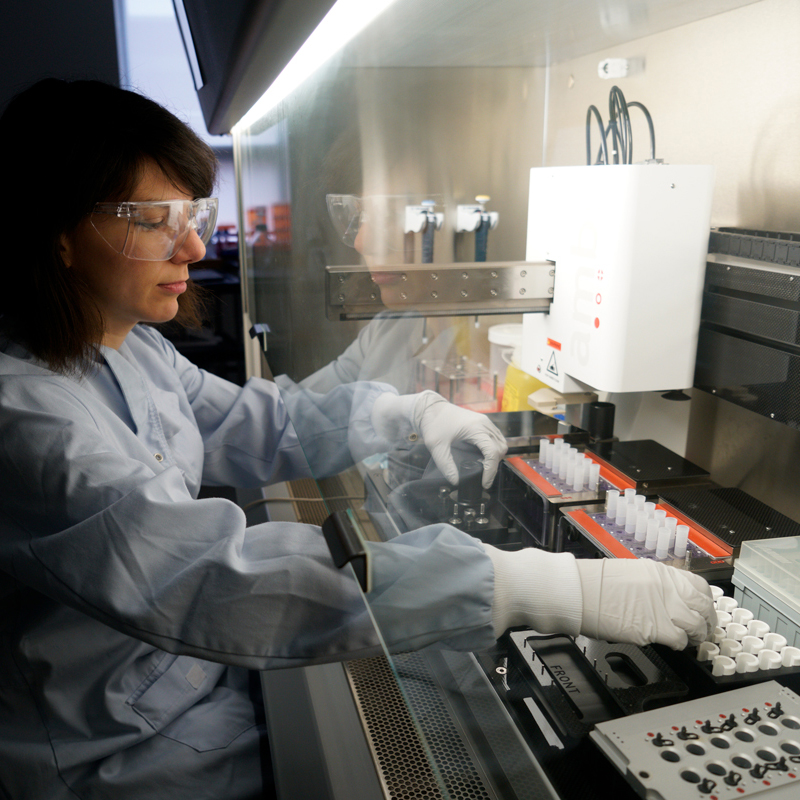 GMP-compliant manufacturing of master/working cell banks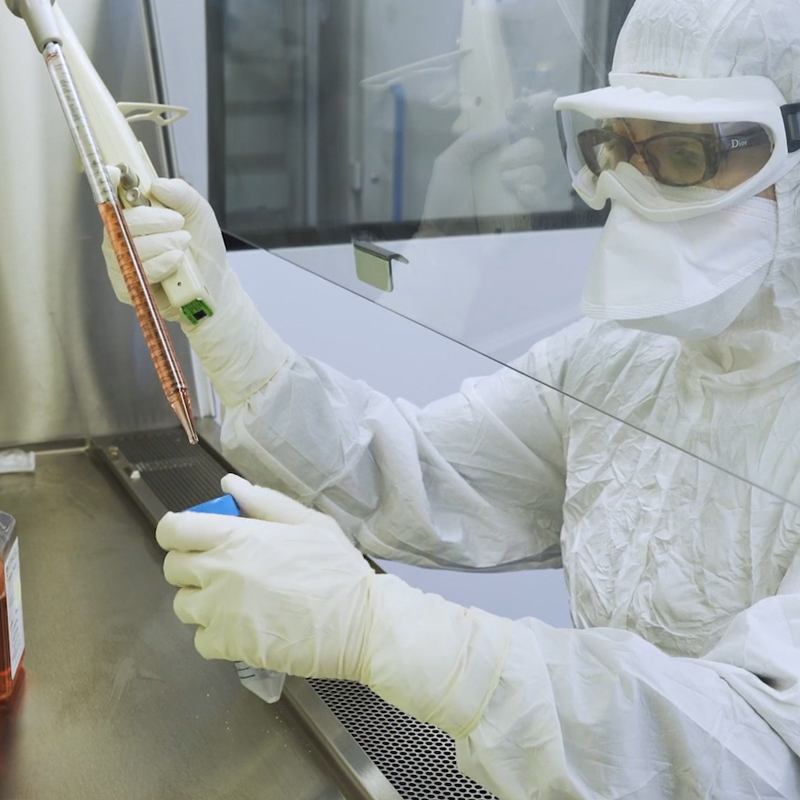 CCRM has comprehensive capabilities to support the production of research-grade and GMP-grade Master Cell Banks (MCB) and Working Cell Banks (WCB) for a variety of mammalian cell types (e.g. T-cells, PSCs, PBMCs, HEK293).
We offer:
In-house analytics to support cell bank qualification and release testing
A wide range of assays for cell purity, potency, viability and genetic identity
Advice on the assays best suited for downstream needs
Customized assay development through integration with our in-house quality control team
Automated, closed, integrated process development and manufacturing for T-cells and natural killer (NK) cells (e.g., CAR-T, CAR-NK)
CCRM is uniquely equipped to pioneer sophisticated solutions to complex and nuanced manufacturing challenges for cellular immunotherapies. We leverage both in-house expertise and key partnerships to solve technical bottlenecks.
We offer:
Closed, reproducible, consistent and GMP-ready processes.
An integrated team of process development experts and MSAT scientists, co-located in the same facility, to allow for seamless technology transfer
A modular approach that allows for technology agnostic, custom solutions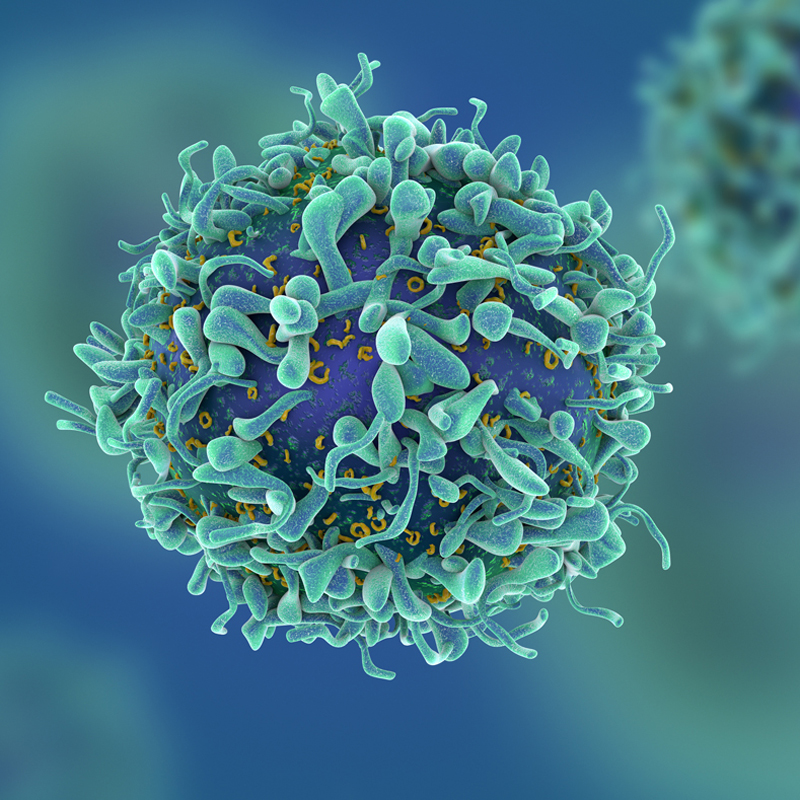 Analytical development including high-throughput screening assays, quality control testing, and ICH stability studies
CCRM understands that strong analytical capability is a key enabler for cell and gene therapies. To support process development and manufacturing, we can provide a suite of qualified assays and flexible solutions through custom assay development.
We offer:
Qualified assays for immunotherapies to quantify potency, purity, cell number and viability
Qualified assays for viral vectors to quantify infectious titre, physical titre, residual host cell protein and DNA
Full impurity testing panel
Custom assay development for viral vectors, immunotherapies, and PSC-based products
Integrated assay development and quality control teams to support technology transfer of custom assays
Automated platforms for high-throughput development and screening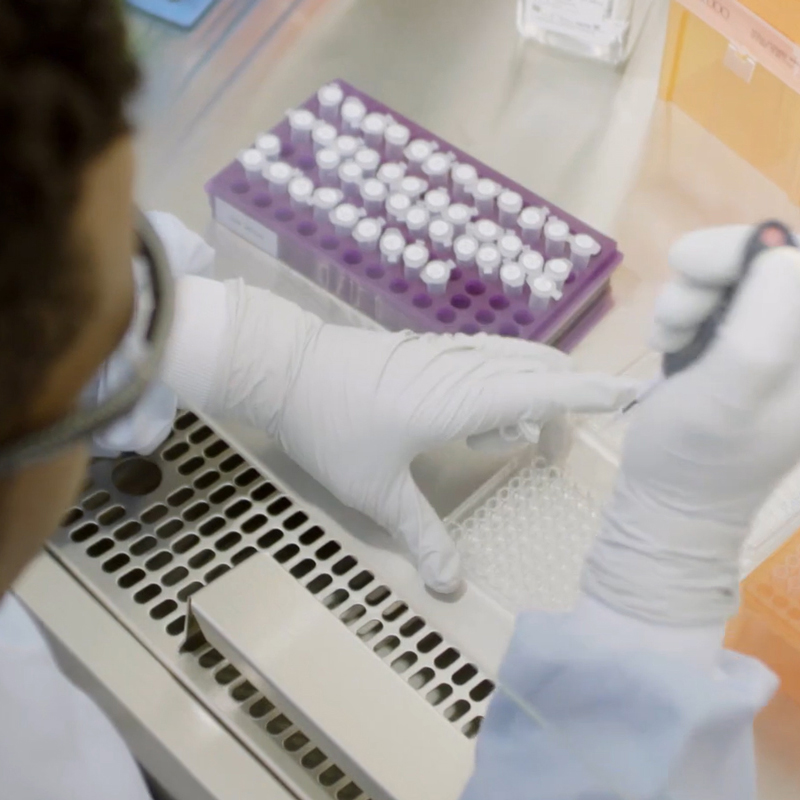 Assessment of next-generation bioprocessing hardware and technologies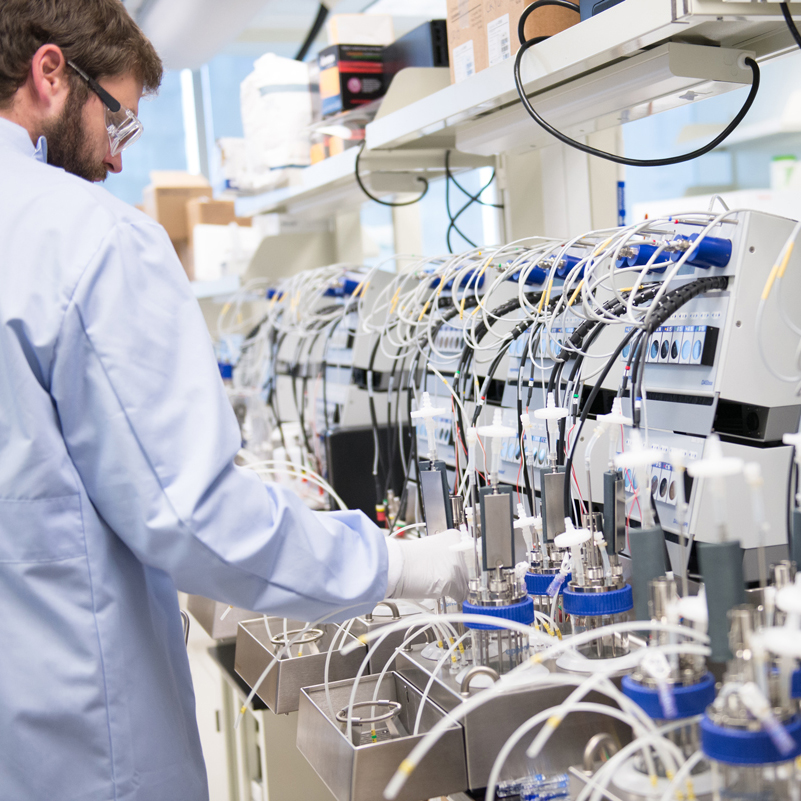 CCRM's technical team has the experience to assess how innovative, non-traditional technologies can be integrated into cell and gene therapy workflows to improve processing times, afford greater analytical control, and enable technologies for use at scale. We apply our expertise in bioprocess engineering and cell biology to assess whether specific hardware is suitable for a customer's needs.
We offer:
Prototype validation and beta testing of upstream/downstream processing solutions
Evaluation of robustness across different cell types
Hardware optimization, usability and troubleshooting
Standard operating procedure development
Side-by-side comparison of equipment
Testing and optimization for use in a GMP setting
Custom and high-throughput media development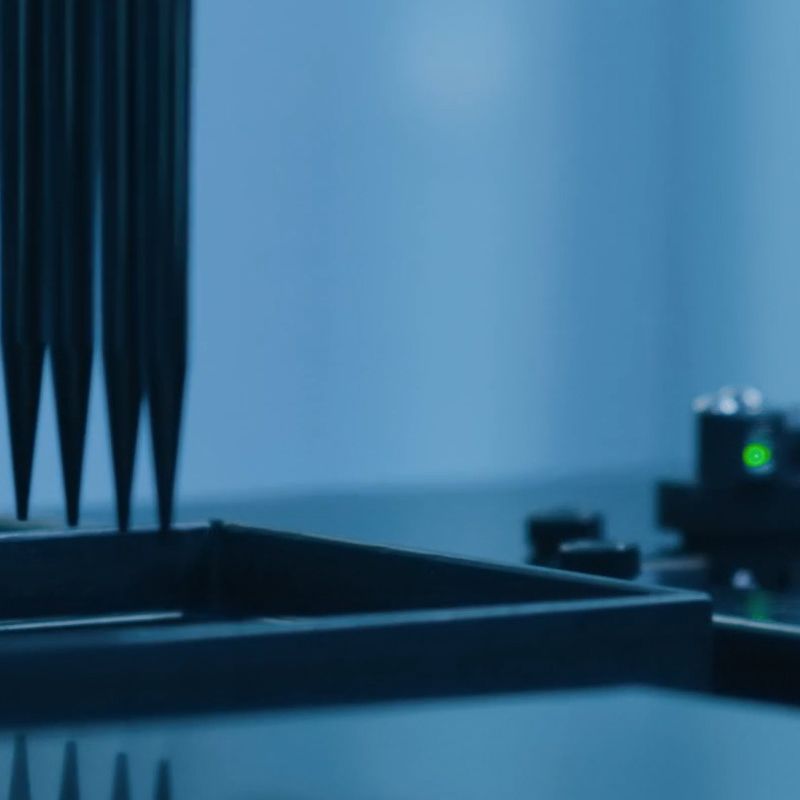 CCRM has pioneered a discovery-based, top-down approach for media development that integrates high-throughput cell culture screening, validation and scale-up enabled by a liquid handling robot with integrated cell culture and analytics capabilities. Our distinctive, fully-automated approach will deliver media that are designed for the cell of interest.
We offer:
A streamlined, automated approach that limits operator handling and delivers cost savings
A versatile approach that has been applied to a variety of cell types
Development of custom, serum-free and defined media
Integrated analytics for parallel screening of thousands of small-scale cultures
Cryopreservation strategies
CCRM has the expertise to create closed and automated workflow solutions to simplify, de-risk and streamline the cryopreservation process. We use a technology-agnostic approach to deliver tailored solutions. Our in-house cryopreservation capabilities can leverage global scientific partnerships to access additional cryobiology expertise and support customization.
We offer:
Liquid nitrogen-based and liquid nitrogen-free systems compatible with academic, R&D, and GMP environments
The ability to customize cryopreservation strategies for different cell types
Downstream processing of volumes ranging from ≤100 mL up to ≤ 10 L
The ability to cryopreserve in vials and bags of various sizes
DMSO-resistant process workflows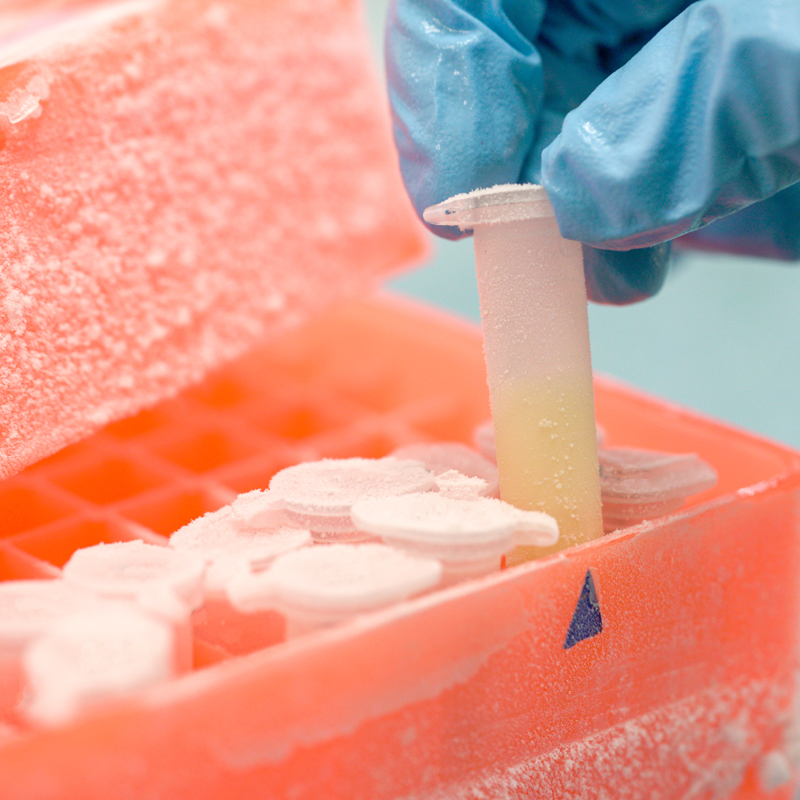 In-house quality control lab to support product release
CCRM provides in-house quality control (QC) testing services for products manufactured under GMP conditions. Our QC lab is co-located with our manufacturing and process development facilities to allow for seamless integration of workflows and smooth technology transfer. We recognize that every product has unique requirements. An important part of our process is working with clients to better understand the time and inputs required for phase-appropriate QC testing and developing tailored strategies to mitigate delays. 
We offer:
Comprehensive release testing for safety, potency, identity, purity and impurity
In-process testing
Long-term stability studies
Analytical method development, validation, qualification and verification
Technology transfer of custom analytics between our development and manufacturing teams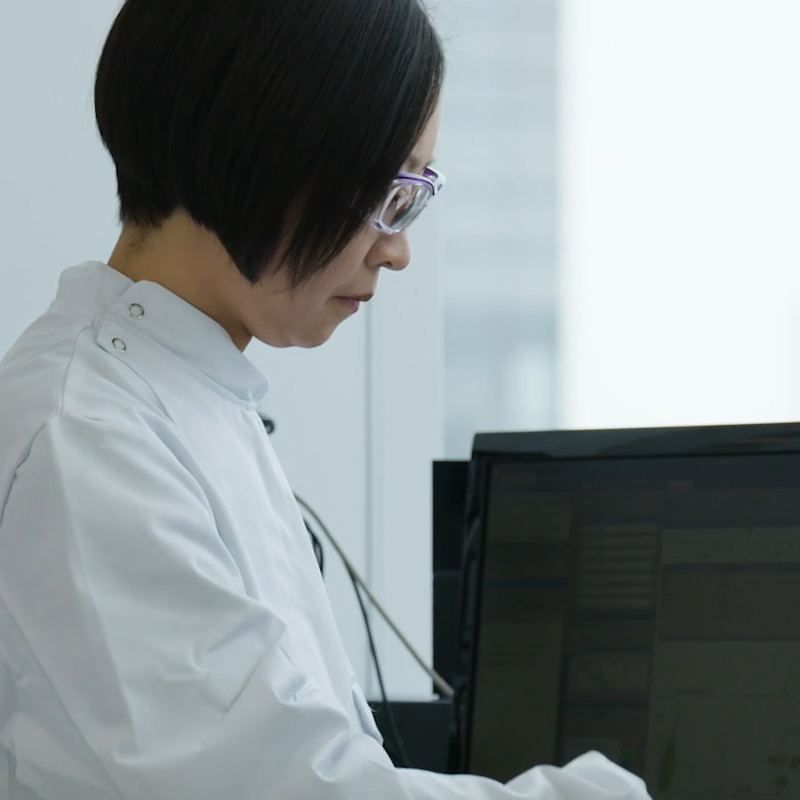 Pre-clinical and clinical regulatory consulting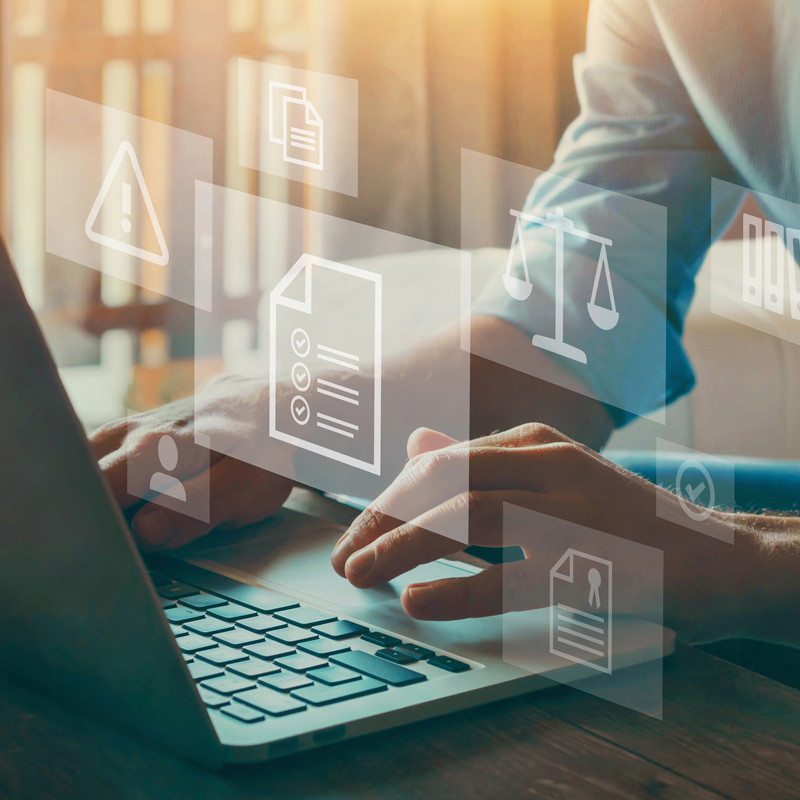 CCRM's extensive knowledge in cell and gene therapy regulatory affairs can help de-risk projects at any stage of development, from early-stage pre-clinical planning through to global commercialization. We have experience working with regulators around the world to guide projects to clinical trial and commercialization. We can leverage this expertise to help design customized go-to-market regulatory strategies.
We offer:
Interpretation and explanation of regulatory context
Assistance in developing regulatory plans to drive the commercialization strategy
Opportunities to reduce regulatory unknowns in project planning
Guidance and support throughout the preparation and submission process, including leading interactions with regulators such as US FDA and Health Canada
Regulatory support for manufacturing under GMP, including drafting and reviewing CMC sections of the regulatory submission