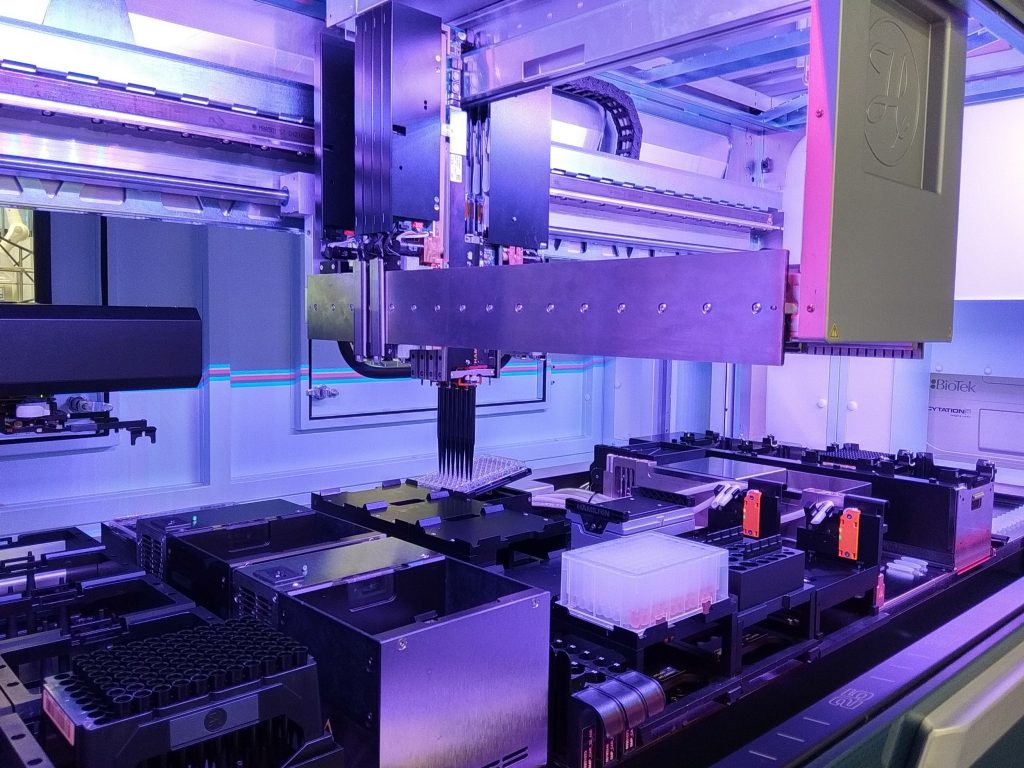 We have made significant investments in the following enabling technologies:
Scale-out/up infrastructure for upstream and downstream process development (PD)
System automation and closure
Analytics discovery and development
Equipment to support Good Manufacturing Practices (GMP)-compliant manufacturing
Equipment to support in-house quality control
These technologies are critical for GMP-compliant PD and process characterization that moves beyond pre-clinical and early-phase production towards fit-for-purpose commercial manufacturing of therapeutic products.
CCRM leverages technology partnerships to develop flexible and customized solutions. In addition to our major collaboration with Cytiva, we strive to build a variety of partnerships that support a technology-agnostic approach to PD and manufacturing.
Learn more about the other pillars in our approach
Customer Testimonials
We've found an ongoing partner [in CCRM] – Dr. Ralph Brandenberger, SVP Technical Operations, Nkarta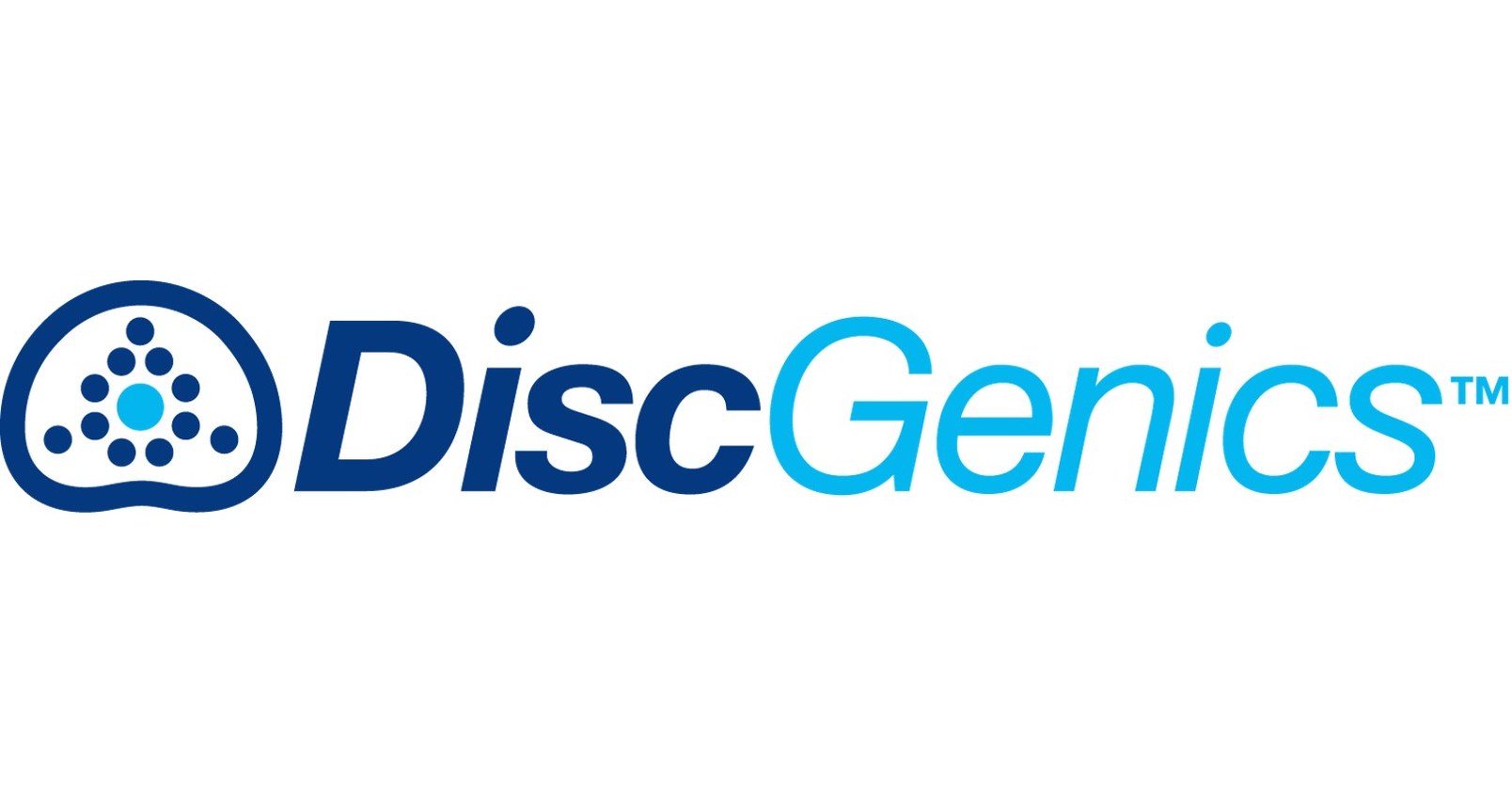 [The team] really helped us get to where we are today. – Dr. Lara Ionescu Silverman, PhD, Senior Director, Research and Development, DiscGenics
It almost felt like they [CCRM] were an extension of our team. The culture and adaptive nature, flexibility and communication were excellent. – Edel O'Toole, Senior Director Project & Vendor Management, Avectas
Read our latest blog posts