We are a team of scientists, engineers and business professionals who are working together to make regenerative medicine Canada's industry. CCRM is looking for top talent in the field of regenerative medicine and cell and gene therapies, as well as business professionals interested in the space. CCRM has grown to over 110 employees in nine years, and we are still growing. If you feel energized by the prospect of revolutionizing health care, apply below.
Our Culture
We value the work we do and are passionate about revolutionizing health care through the development of new technologies, therapies and companies. Our mission is to generate sustainable health and economic benefits through global collaboration in cell and gene therapy and regenerative medicine.
CCRM is committed to an inclusive and diverse work environment.
Our employees have over 285 years of research and development experience, 400 peer-reviewed publications, and 40 per cent have PhDs.
CCRM offers training and other learning opportunities for our employees because we believe that professional development is integral to the success of the organization. Employee mentorship and opportunities for career advancement are key to growth in our business.
Open communication across CCRM keeps the organization in motion. Team building exercises and social events foster collegiality and friendship.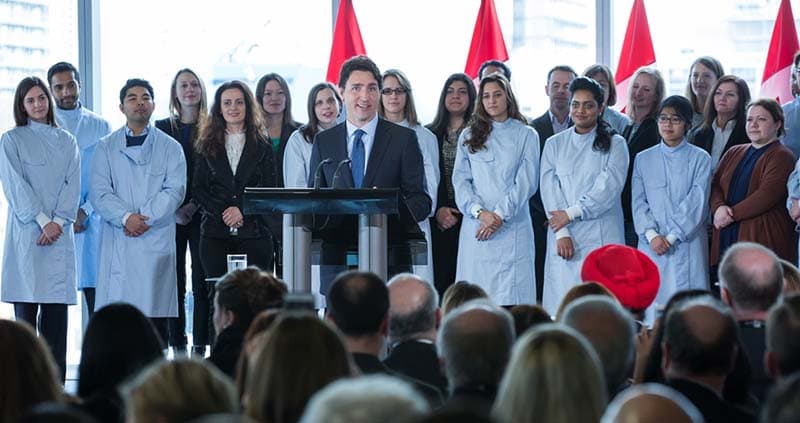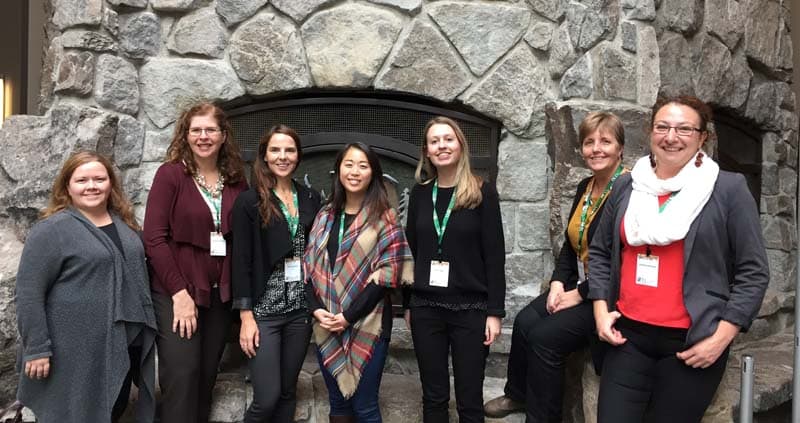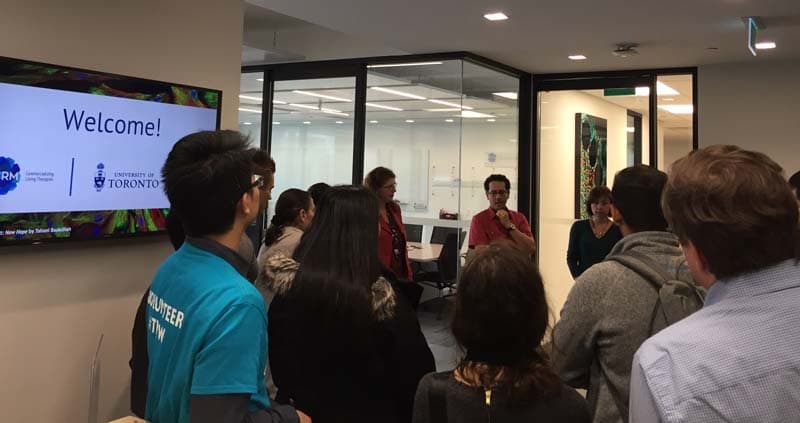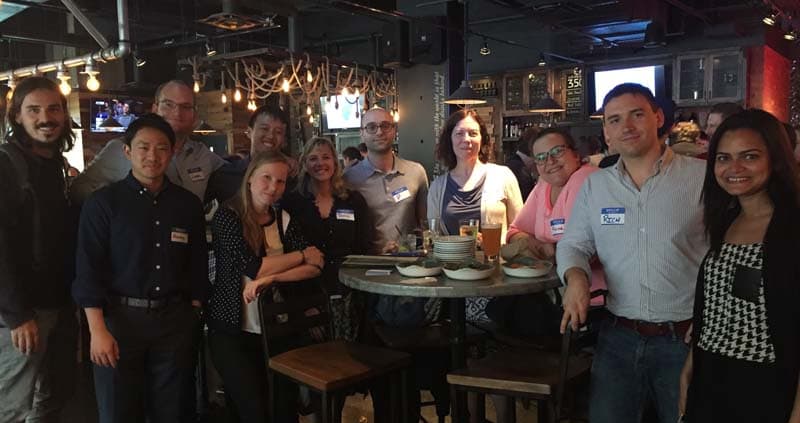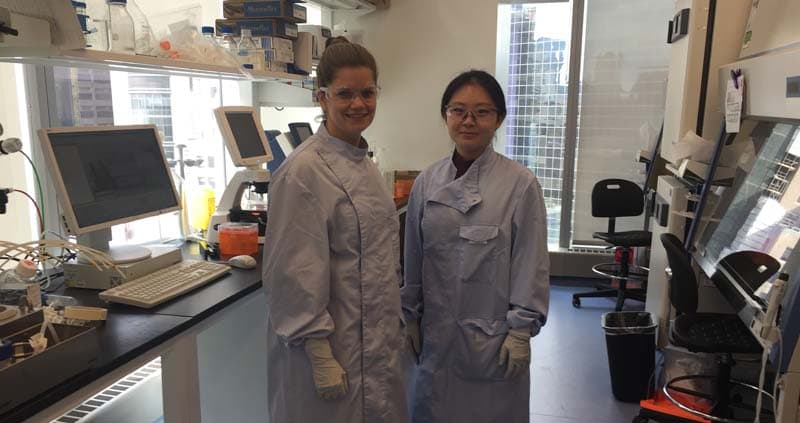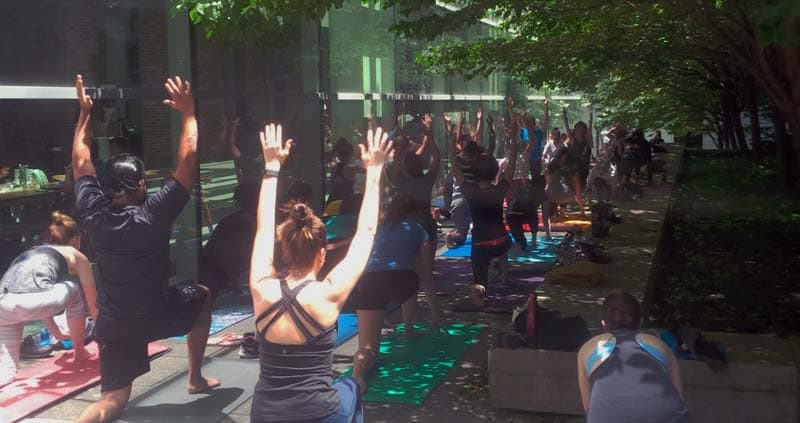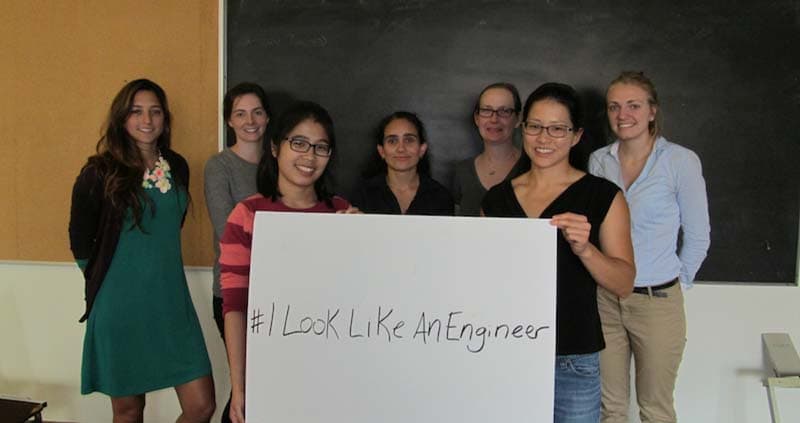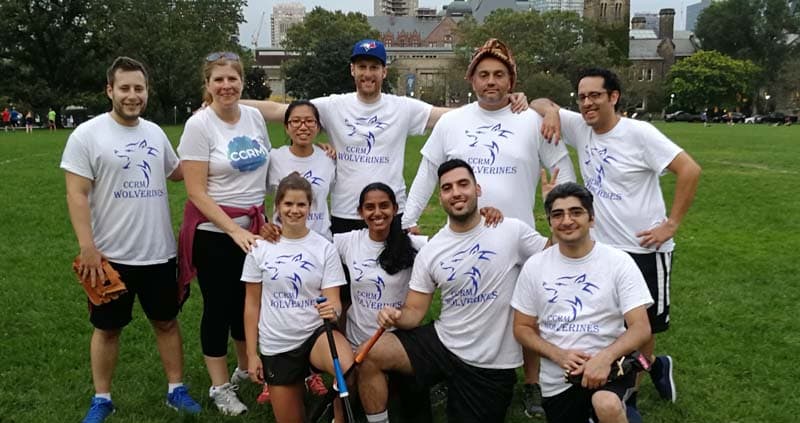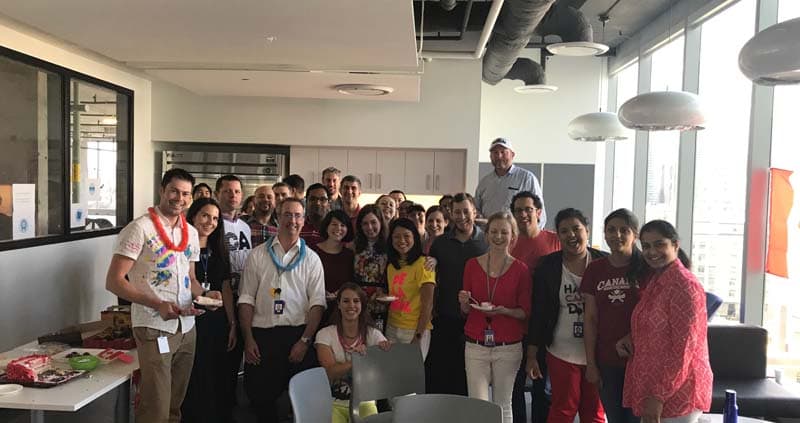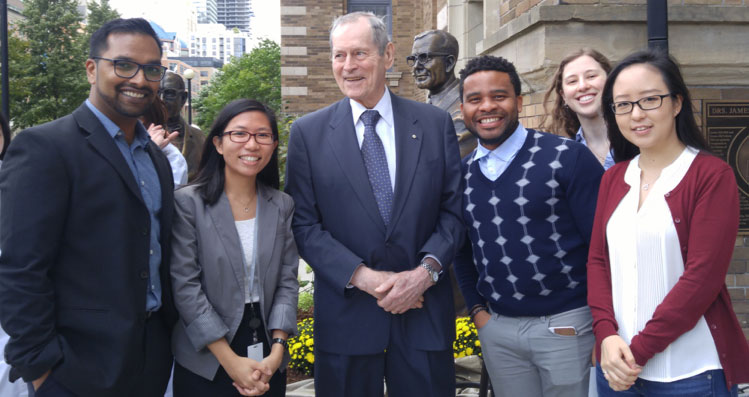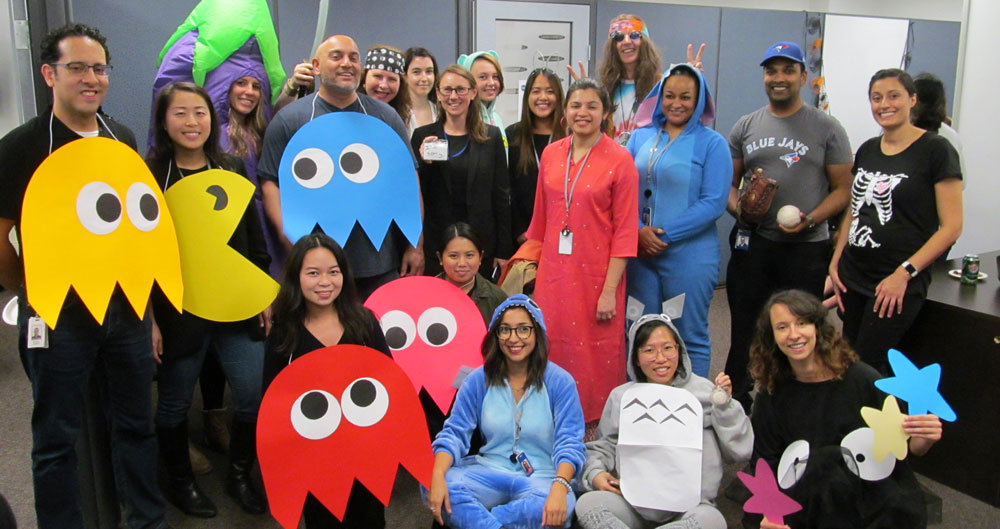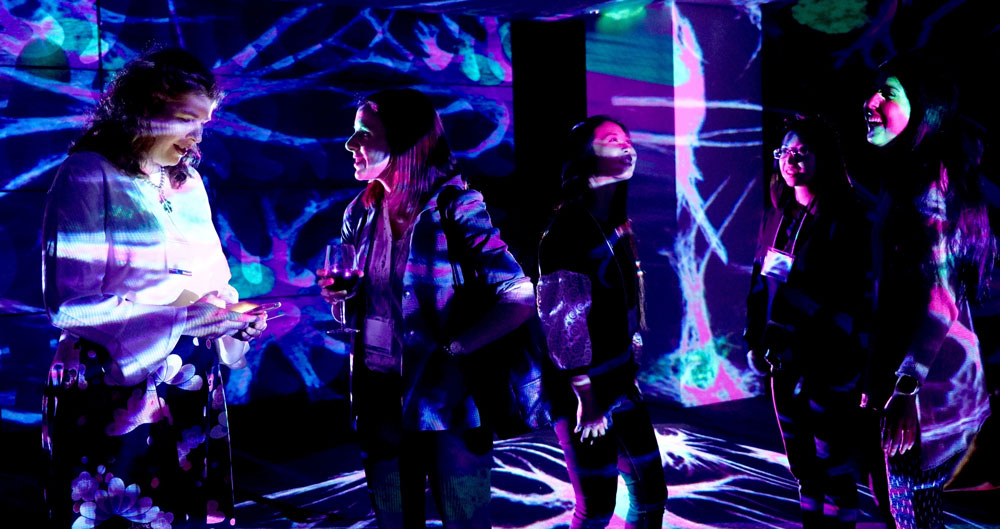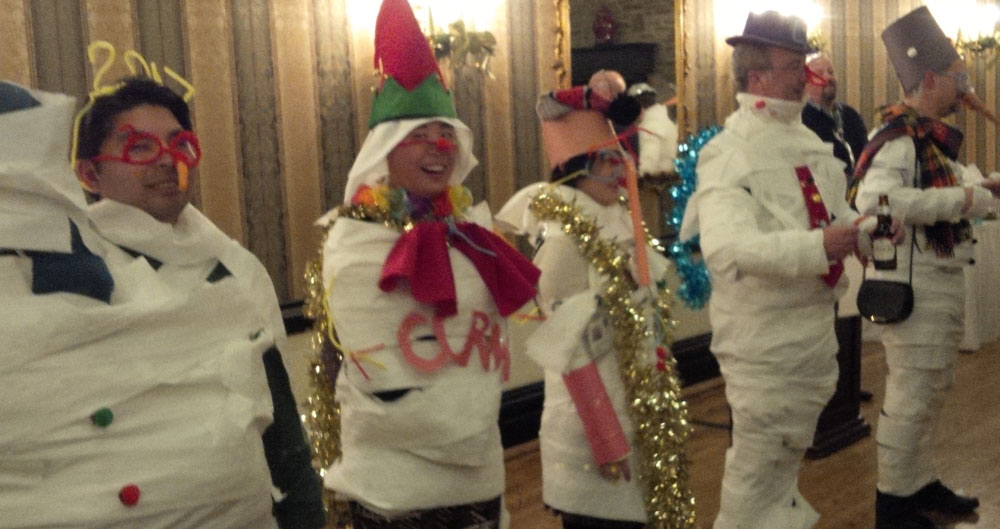 Previous
Next
It Comes Down to the Benefits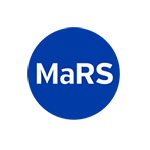 Located in MaRS Discovery District
CCRM's office and lab space are located in the MaRS Discovery District, Toronto's downtown urban innovation hub. Join a thriving community of like-minded individuals and enjoy programs offered for tenants.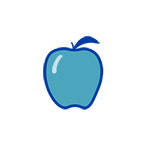 Professional Training and Development
Professional development and training opportunities, and a structured annual performance review offer opportunities for career advancement and bonuses.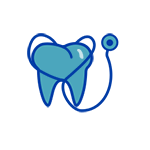 Competitive Salaries and Benefits Packages
We offer competitive salaries with complete benefits packages that include dental, vision, travel insurance, group RRSP, and more.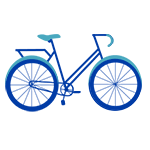 Commuter Friendly
Our office is commuter friendly – we are connected to Queen's Park subway station with available paid parking and free bicycle storage in the building.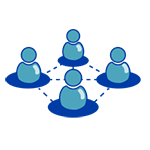 Social Events
Scientists are social too! CCRM hosts regular company-wide pub nights and other events, including our summer team building day and annual holiday party.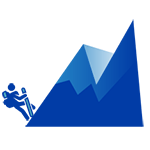 Generous Vacation Days
A generous paid vacation package is offered to all employees, regardless of their level in the organization.
Staff testimonials
OUR VALUES

PURPOSE
Committing to revolutionizing health care by solving the big problems in regenerative medicine.

COLLABORATION
Working together to make regenerative medicine Canada's industry.

ACCOUNTABILITY
Demonstrating leadership by owning our successes, failures and behaviours.

EXCELLENCE
Striving to be the best at what we do.

INTEGRITY
Living our values and doing the right thing.