We are a team of scientists, engineers and business professionals who are working together to make regenerative medicine Canada's industry. CCRM is looking for top talent in the field of regenerative medicine and cell and gene therapies, as well as business professionals interested in the space. CCRM has grown to almost 200 full-time employees in ten years – even more when including our Cytiva colleagues – and we are still growing. If you feel energized by the prospect of revolutionizing health care, apply now.
Are you looking for more job opportunities? Head over to our subsidiary,
OmniaBio Inc.
, to see more job openings. Visit
omniabio.com
.
Our Culture
We value the work we do and are passionate about revolutionizing health care through the development of new technologies, therapies and companies. Our mission is to generate sustainable health and economic benefits through global collaboration in cell and gene therapy and regenerative medicine.
CCRM is committed to an inclusive and diverse work environment.
Our employees have 400 peer-reviewed publications and over 35 have PhDs.
CCRM offers training and other learning opportunities for our employees because we believe that professional development is integral to the success of the organization. Employee mentorship and opportunities for career advancement are key to growth in our business.
Open communication across CCRM keeps the organization in motion. Team building exercises and social events foster collegiality and friendship.
Important News
Canadian Advanced Therapies Training Institute
CCRM is excited to announce our partnership with CellCAN in operating the Canadian Advanced Therapies Training Institute (CATTI). Learn more here.
Internships available!
If you or someone in your network is looking for an internship in the areas of engineering, biomedical engineering, biochemistry, molecular biology, life sciences or genetics, connect with us! In partnership with Mitacs, we have internships to fill.
⠀⠀⠀⠀⠀⠀⠀⠀⠀
We are looking for trainees with advanced degrees who are interested in an "applied academic" framework to advance their knowledge and understanding of industry. Those who have entrepreneurial aspirations in their future will benefit from working with us!
⠀⠀⠀⠀⠀⠀⠀⠀⠀
Learn more and apply on Mitacs' website.
Celebrating CCRM's 10th Anniversary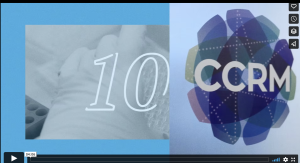 To recognize its 10th anniversary in 2021, CCRM has asked leaders in the cell and gene therapy fields to share their thoughts on its contributions and accomplishments over the years. Watch the video now!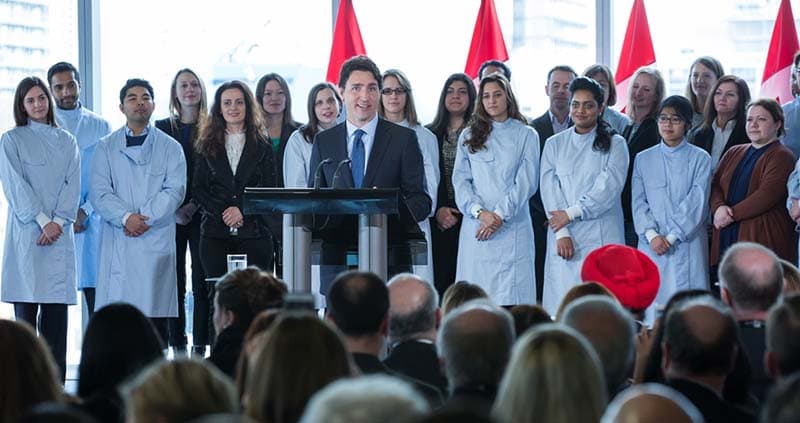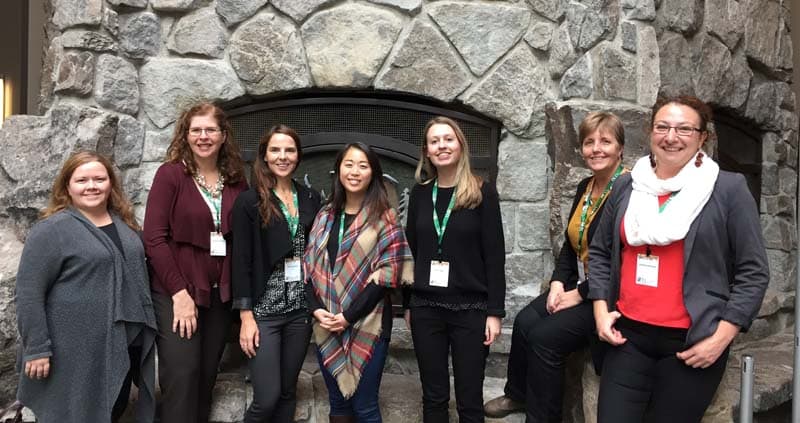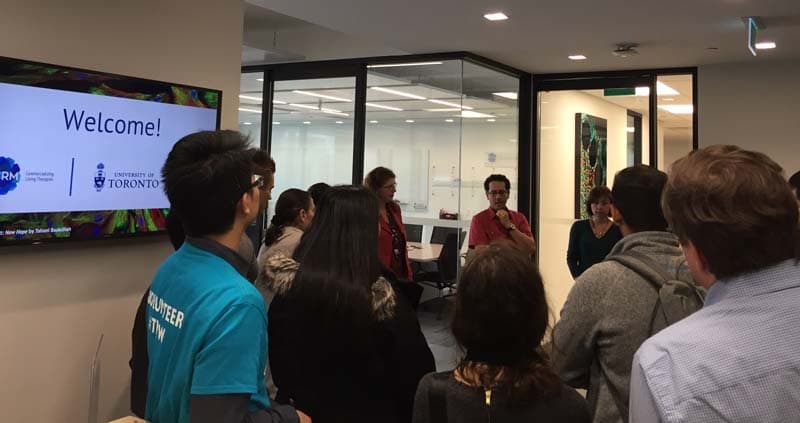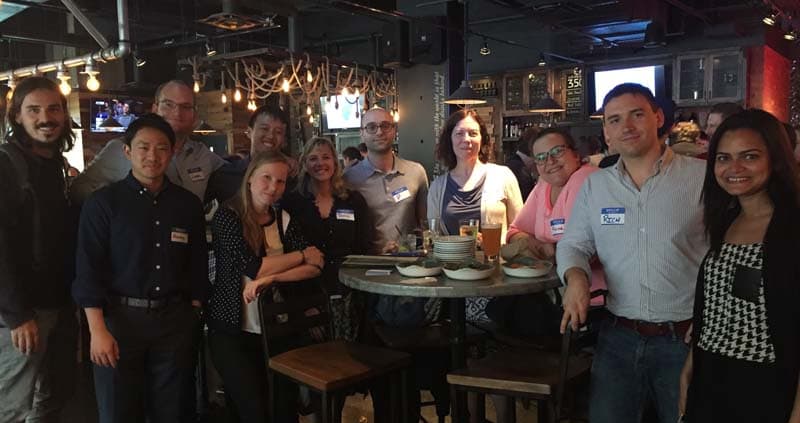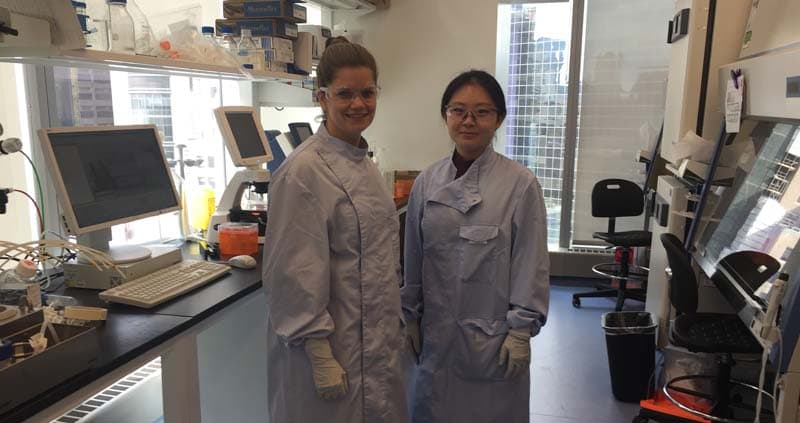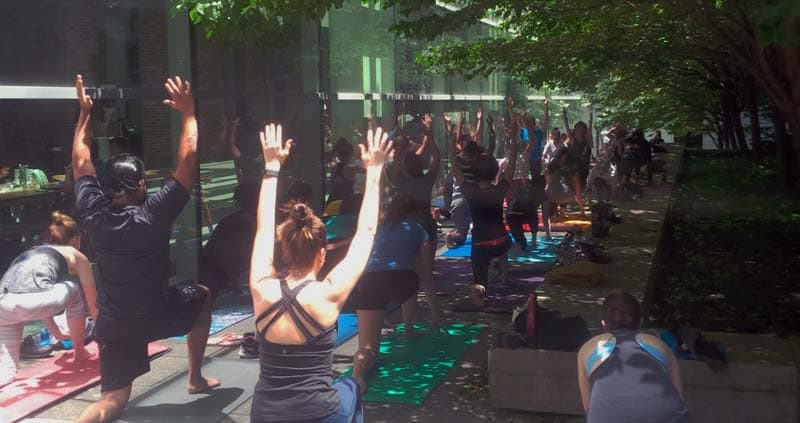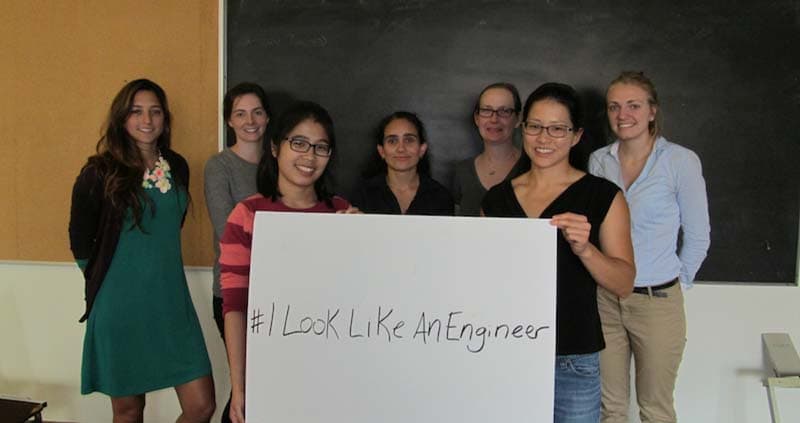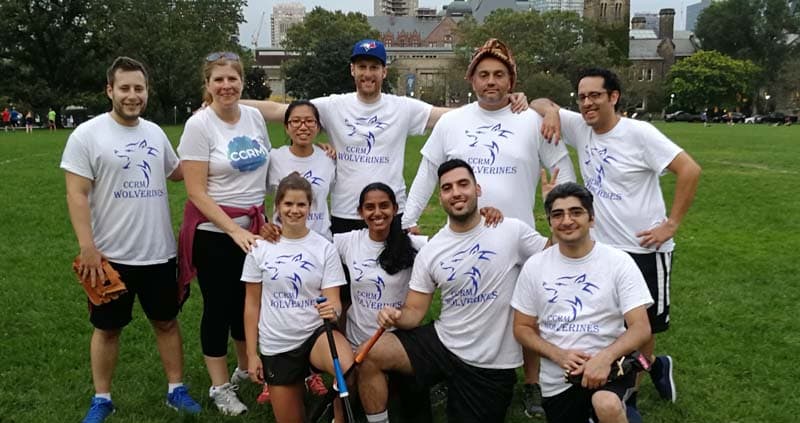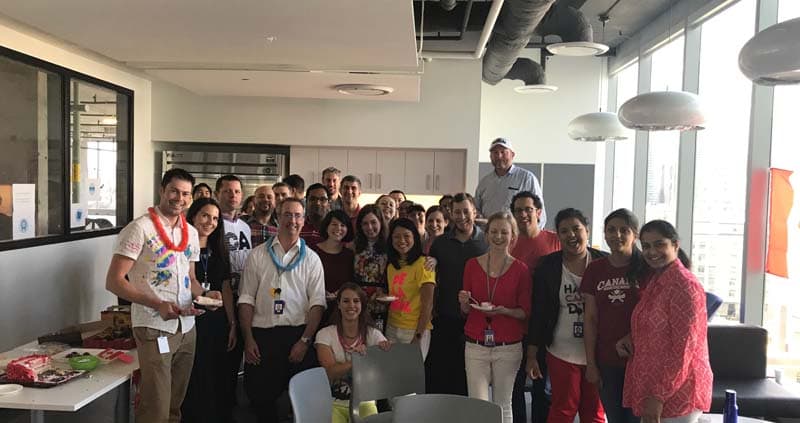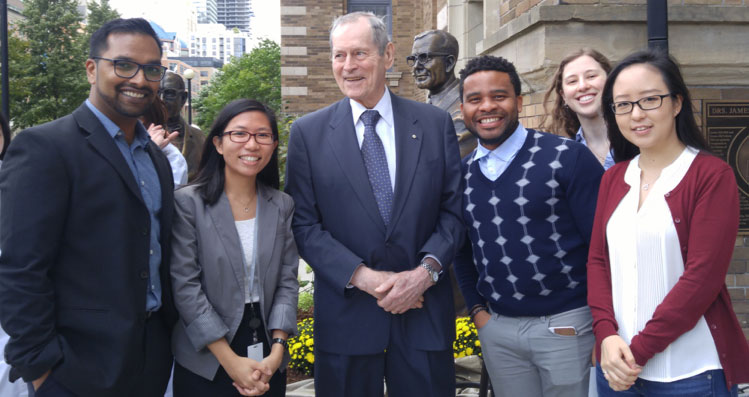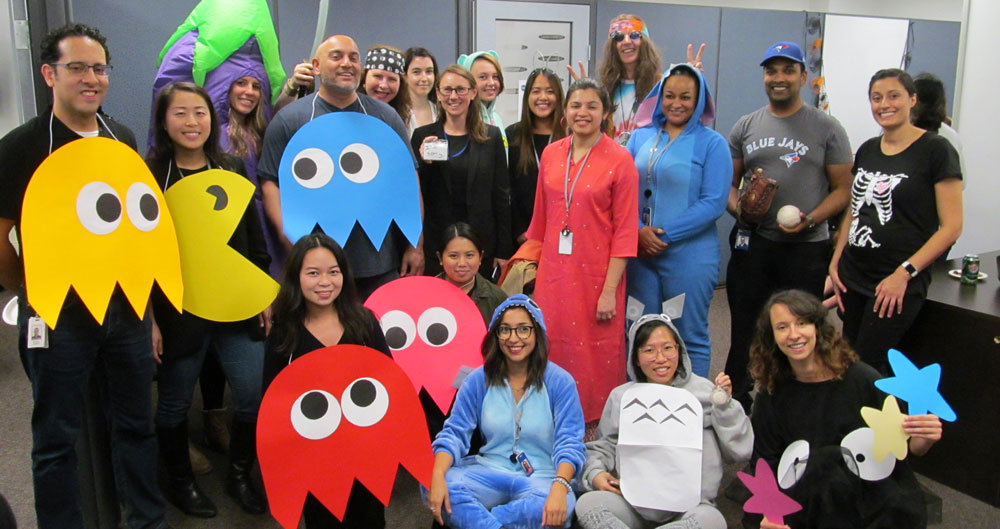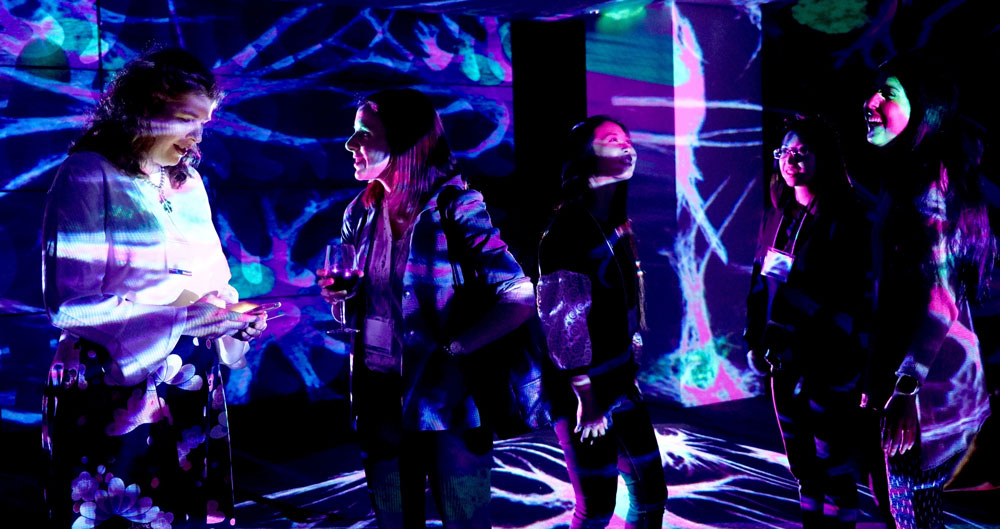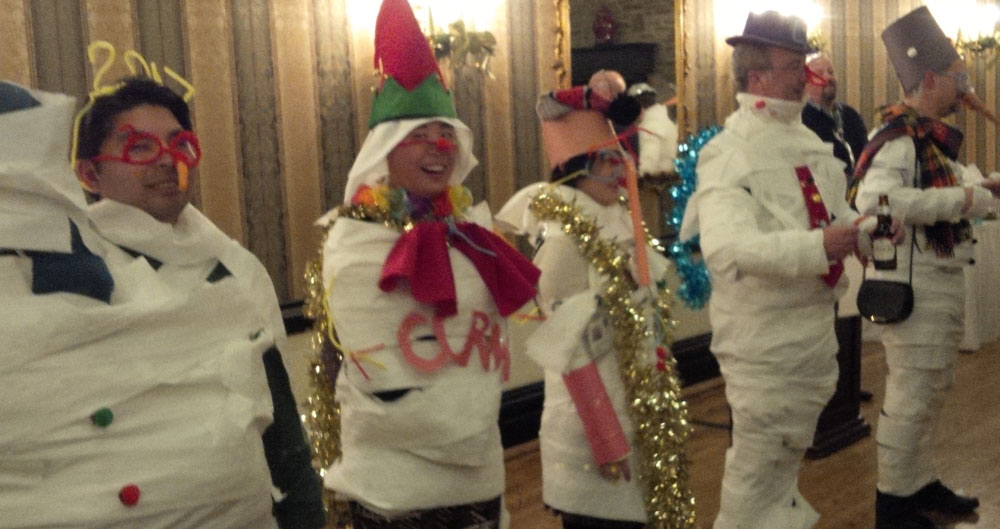 Previous
Next
Previous
Next
It Comes Down to the Benefits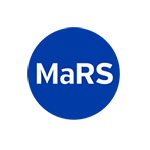 Located in MaRS Discovery District
CCRM's office and lab space are located in the MaRS Discovery District, Toronto's downtown urban innovation hub. Join a thriving community of like-minded individuals and enjoy programs offered for tenants.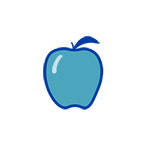 Professional Training and Development
Professional development and training opportunities, and a structured annual performance review offer opportunities for career advancement and bonuses.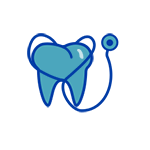 Competitive Salaries and Benefits Packages
We offer competitive salaries with complete benefits packages that include dental, vision, travel insurance, group RRSP, and more.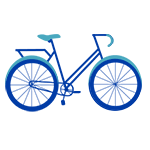 Commuter Friendly
Our office is commuter friendly – we are connected to Queen's Park subway station with available paid parking and free bicycle storage in the building.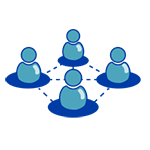 Social Events
Scientists are social too! CCRM hosts regular company-wide pub nights and other events, including our summer team building day and annual holiday party.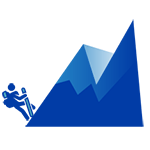 Generous Vacation Days
A generous paid vacation package is offered to all employees, regardless of their level in the organization.

Diversity and Inclusion
Equality, diversity and inclusion are woven into our cultural fabric. Our employees are ethnically diverse, internationally trained and speak 40 different languages!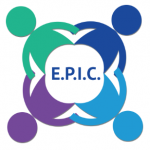 CCRM's Equality, Professionalism and Inclusiveness Council (E.P.I.C.) brings our employees together to celebrate diversity and learn from each other. About a quarter of CCRM's employees are members of E.P.I.C.'s organizing council. They volunteer their time to host cultural events, recognize religious holidays, and organize professional development and educational activities. E.P.I.C. has three main objectives: 1) Celebrate and recognize the great diversity of individuals within our organization; 2) Help all individuals, especially those in underrepresented groups, to grow professionally; and 3) Empower individuals to make a contribution at work and in their communities.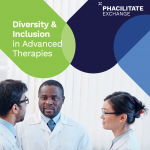 Phacilitate has published an ebook that looks at diversity and inclusion (D&I) activities taking place in selected advanced therapies companies. The ebook not only celebrates the companies leading the way, but also hopes to inspire others to take steps towards creating a more inclusive culture in biotech. Highlights include eight practical ways to foster D&I in the cell and gene therapy field (page 4), and an overview of those activities at CCRM (page 11). View and download Phacilitate's ebook.
Staff testimonials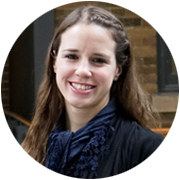 Lise Munsie, Director, Process and Analytical Development
"I started at CCRM as a Development Scientist, working on a variety of projects in the pluripotent stem cell space. I have had ample opportunities to learn new and cutting edge techniques, allowing me to prove my abilities and lead several different projects. Following completion of these projects, CCRM promoted me to a Development Manager, and has continued to invest in my success through different training opportunities in this space. The learning experience and growth at CCRM has been well aligned with my career goals."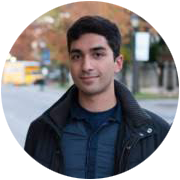 Aron Sankar, Development Intern
"Having started at CCRM while it was in the midst of rapid expansion, I was able to gain a wide array of experience while working with multidisciplinary teams on an equally diverse set of projects. The people are extremely dedicated, intelligent and welcoming and it has been an absolutely stellar experience as a co-op student from the University of Toronto's Industrial Engineering program. I have built skills and connections that will last a lifetime."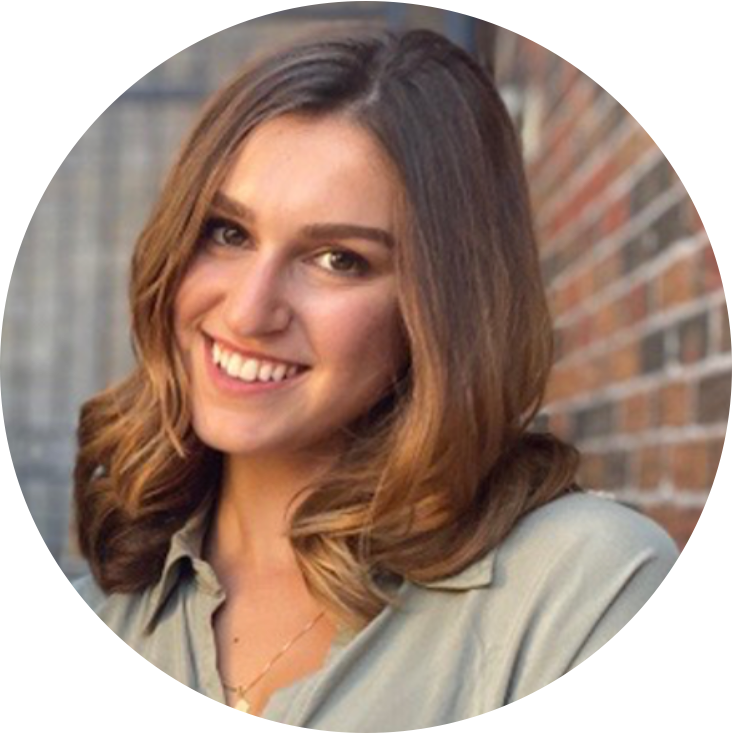 Shayna Kay, Facilities Technician Co-op
"Thank you for the endless learning opportunities and encouragement throughout my internship. I have learned and grown so much since I started and truly appreciate the opportunity to work at CCRM as an undergraduate student. The Deliver team embodies hard work and dedication in every project they take on and I am honoured to have worked alongside so many incredible people."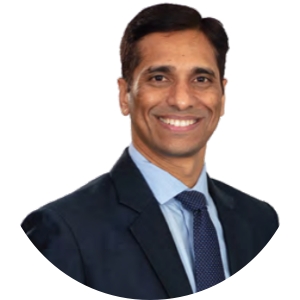 Venkatesh Ponemone, Director, Manufacturing Science and Technology & Operations, GMP Contract Manufacturing
"I joined CCRM in 2018 as Operations Manager of Good Manufacturing Practices (GMP) Manufacturing when CCRM's state-of-the-art GMP-compliant facility was transitioning to an operational phase. Its continued expansion has ensured a seamless technology transfer by reducing manufacturing risks and allowing innovation, scalability, flexibility and customization to produce consistent and reproducible batches. In this time, CCRM has provided me with a unique opportunity to lead the discovery of solutions to potential technical and manufacturing challenges in the reprogramming of pluripotent cells and patient-specific engineered T cell therapy production."
Previous
Next
Previous
Next
OUR VALUES

PURPOSE
Committing to revolutionizing health care by solving the big problems in regenerative medicine.

COLLABORATION
Working together to make regenerative medicine Canada's industry.

ACCOUNTABILITY
Demonstrating leadership by owning our successes, failures and behaviours.

EXCELLENCE
Striving to be the best at what we do.

INTEGRITY
Living our values and doing the right thing.