"CCRM's most important asset is its people. Providing a welcoming, inclusive, respectful workplace, where equal opportunities for advancement and training exist, is of paramount importance and integral to how we function." – Michael May, President and CEO of CCRM
---
Our EDI statement
CCRM is committed to championing equity, diversity, inclusion (EDI) and accessibility in our workforce and everything we do. Our commitment to EDI is woven into CCRM's values (integrity) and cultural fabric as we strive to maintain an inclusive culture that celebrates all backgrounds, lived experiences and knowledge. We are committed to driving change in the regenerative medicine field and recognize the power of diversity.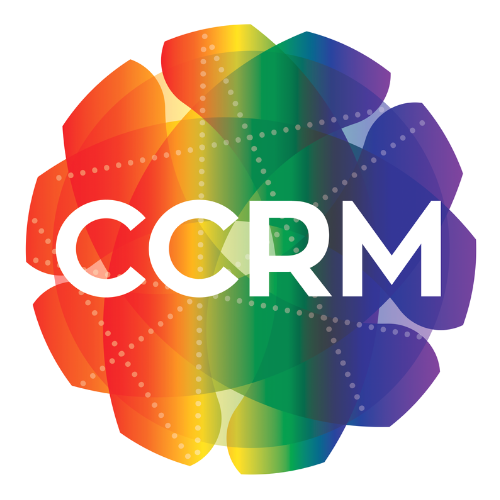 We value the inherent worth of every person including age, ancestry, disability, gender expression, gender identity, race, religion, sexual orientation and all our differences.
We commit to recognition of rights, respect, trust, co-operation and partnership with First Nations, Inuit and Métis peoples as outlined in the Truth and Reconciliation Commission Calls to Action and the United Nations Declaration on the Rights of Indigenous Peoples.
We believe that our differences enrich our ability to develop creative and innovative approaches to our work.
We recognize that the responsibility to create an inclusive culture rests with each of us where we are personally responsible to hold ourselves and each other accountable.
Actionable strategies
CCRM currently has two existing policies:
Fostering Respect in the Workplace
Service Accessibility
In 2023, CCRM will be adding the following policies:
Anti-Racism and Anti-Black Racism
Gender Identity
CCRM's tangible next steps include the following:
Providing training on new policies and a refresh of existing policies, including:

Unconscious bias training for people leaders
Anti-racism and anti-Black racism training for all employees and leaders
Establishing new diversity goals and ensuring gender parity across all job levels, especially within senior leadership
Committees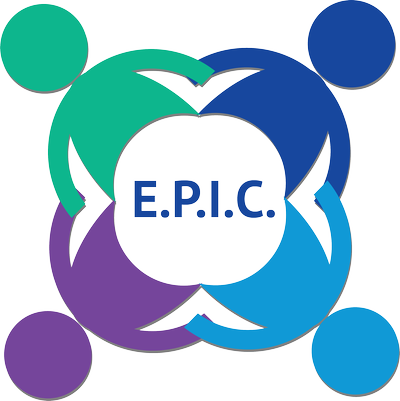 CCRM's Equality, Professionalism and Inclusiveness Council (EPIC) brings our employees together to celebrate diversity and learn from each other. About one-quarter of CCRM's employees are members of EPIC's organizing council. They volunteer their time to host cultural events, recognize religious and cultural holidays, and organize professional development and educational activities.
EPIC has three main objectives:
1) Celebrate and recognize the great diversity of individuals within our organization.
2) Help all individuals, especially those in underrepresented groups, to grow professionally.
3) Empower individuals to make a contribution at work and in their communities.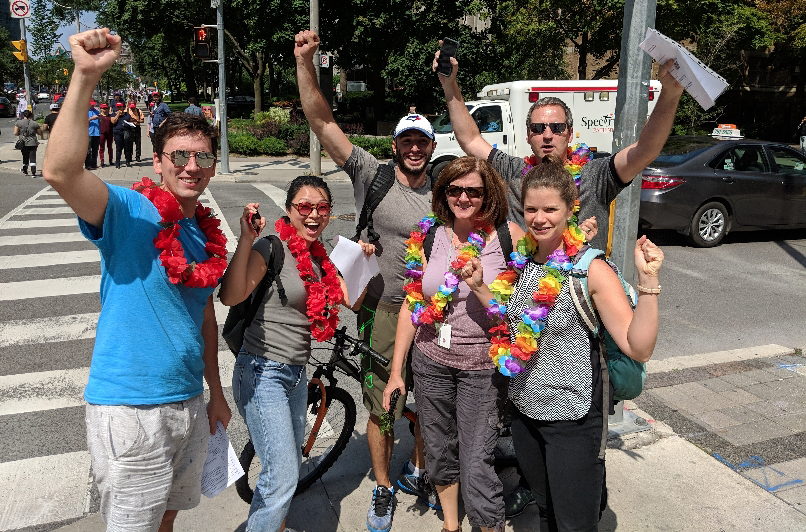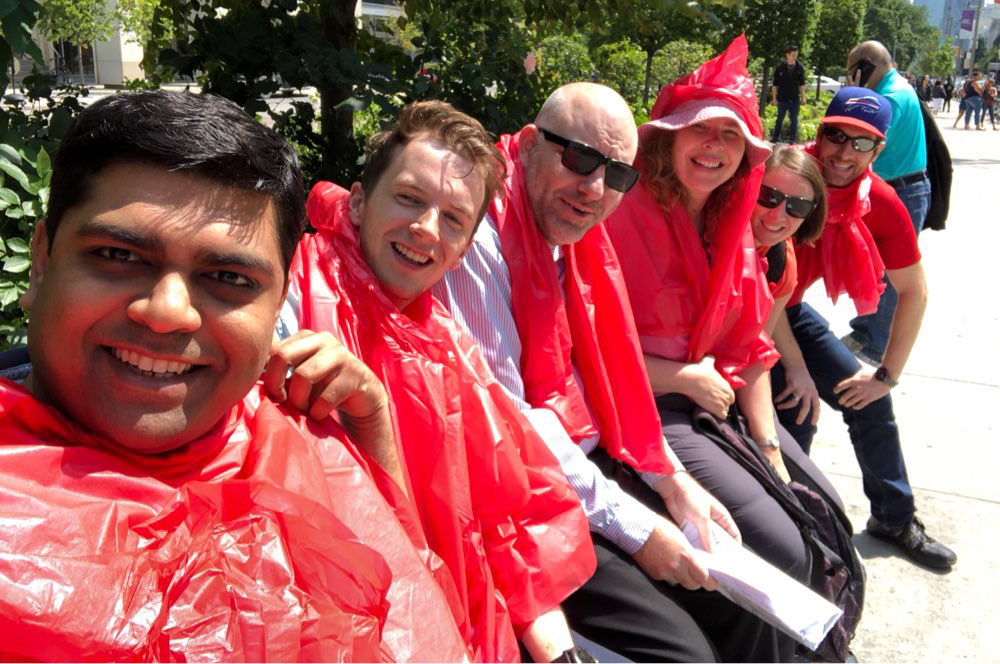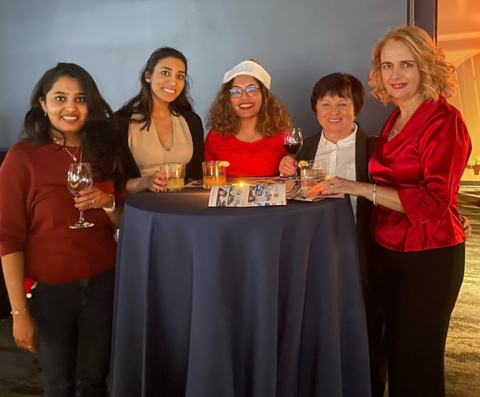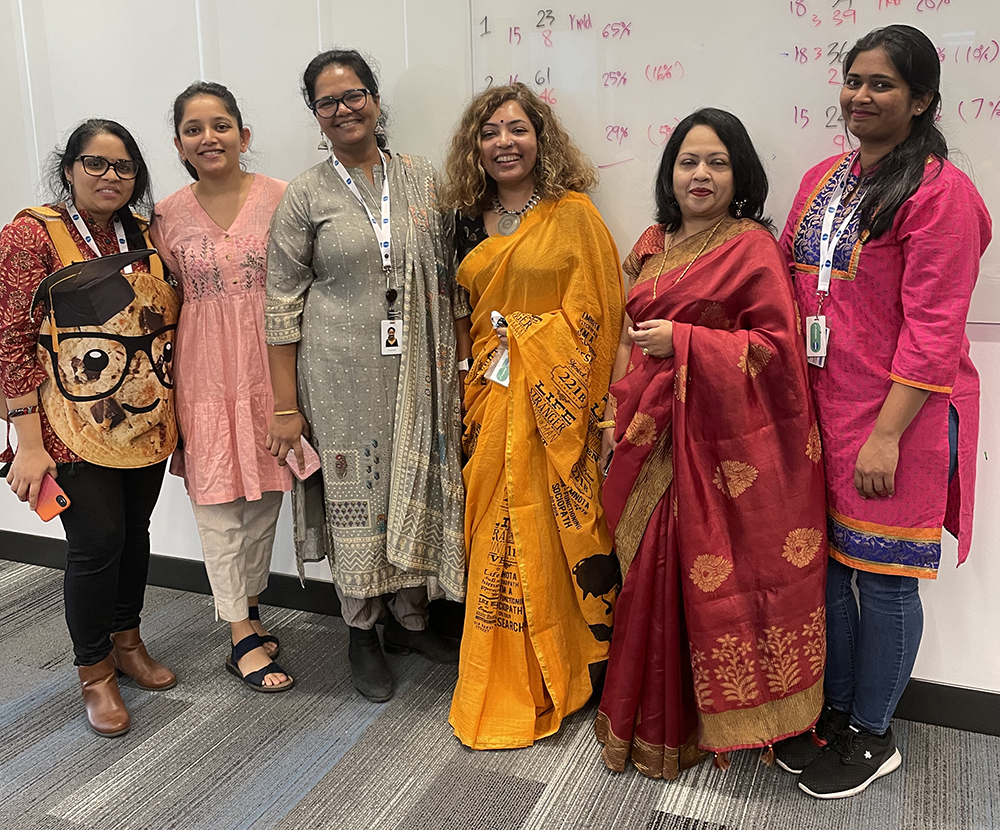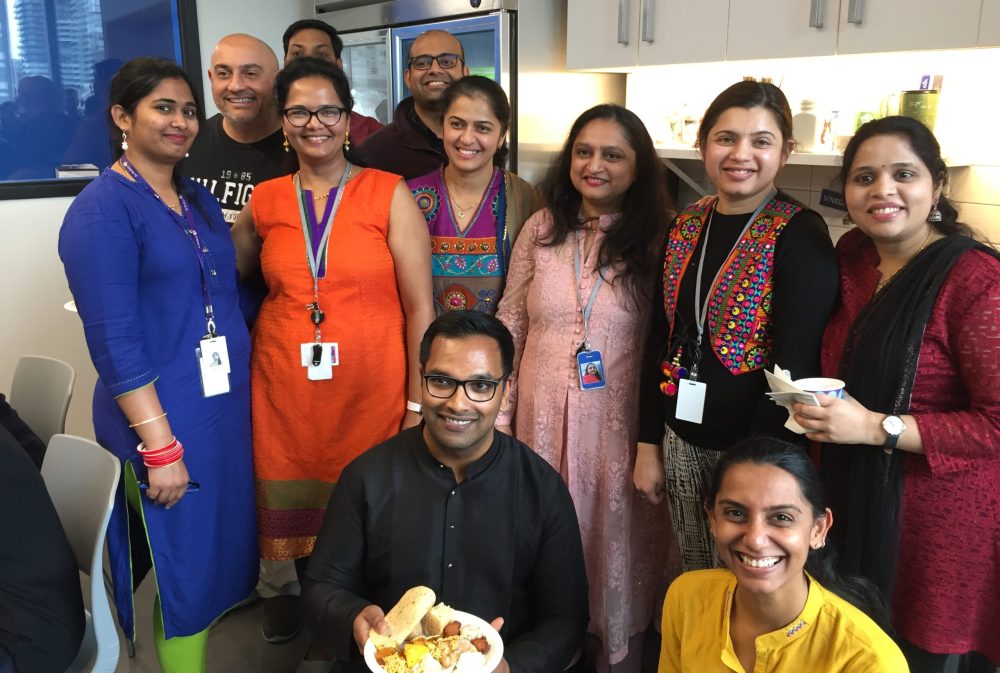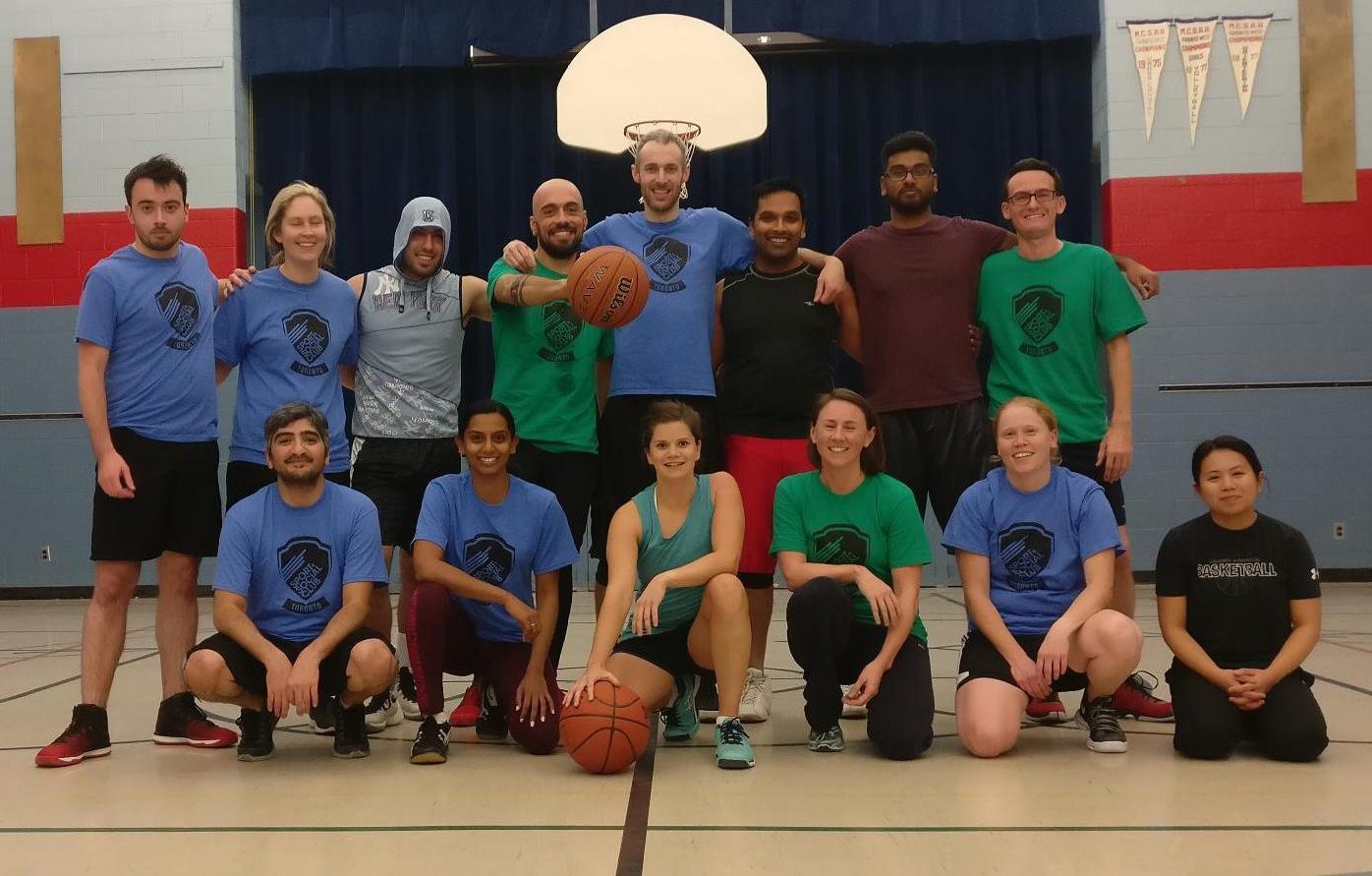 Previous
Next
Previous
Next
CEO Culture Council
The CEO Culture Council is a group of volunteers from across the organization brought together to brainstorm and take action on recognition, retention, training, development and team building at CCRM. CCRM aims to be just as innovative with our greatest assets – the CCRM team – as we are with technology development, company creation and ecosystem building.
Resources

CCRM's blog,
Signals
, has published many posts highlighting the importance of EDI in the world of science.
Signals
presents an insider's perspective on the topics with blogs written by scientists and professionals in the field. Check out some relevant posts, for example,
women in STEM
.
Phacilitate diversity and inclusion ebook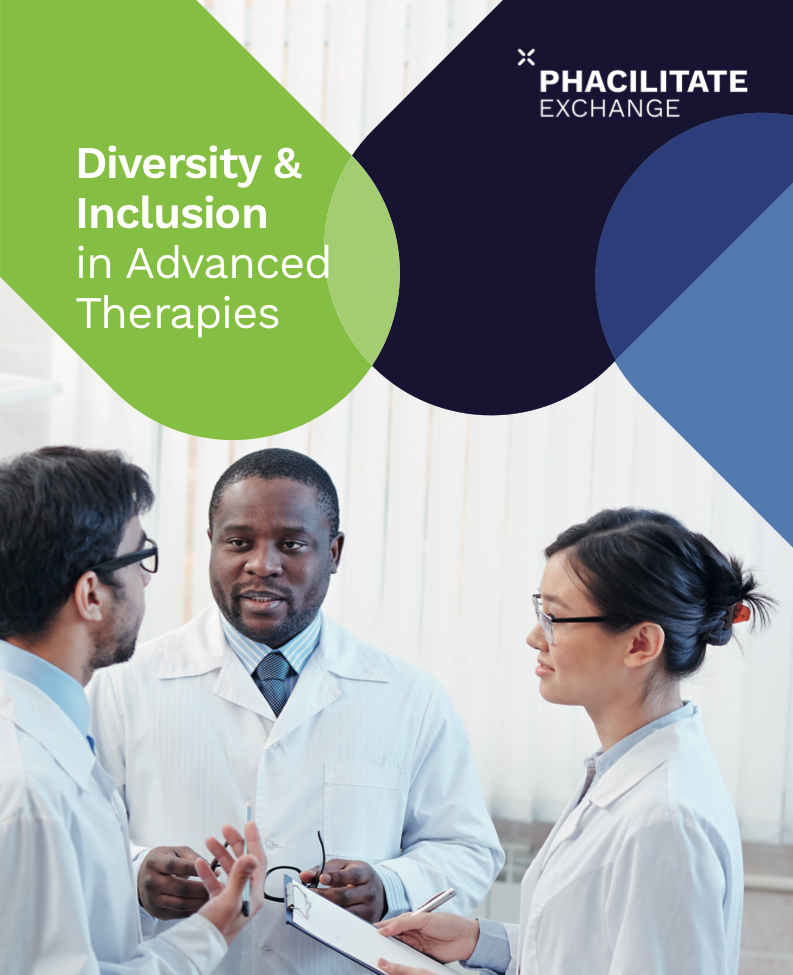 Phacilitate has published an ebook that looks at diversity and inclusion (D&I) activities taking place in selected advanced therapies companies. The ebook not only celebrates the companies leading the way, but also hopes to inspire others to take steps towards creating a more inclusive culture in biotech.
Highlights include eight practical ways to foster D&I in the cell and gene therapy field (page 4), and an overview of those activities at CCRM (page 11). View and download Phacilitate's ebook.
Indigenous land acknowledgment
We wish to acknowledge this land on which CCRM operates. For thousands of years, it has been the traditional land of the Huron-Wendat, the Seneca, and the Mississaugas of the Credit. Today, this meeting place is still the home to many Indigenous people across Turtle Island and we are grateful to have the opportunity to work on this land.