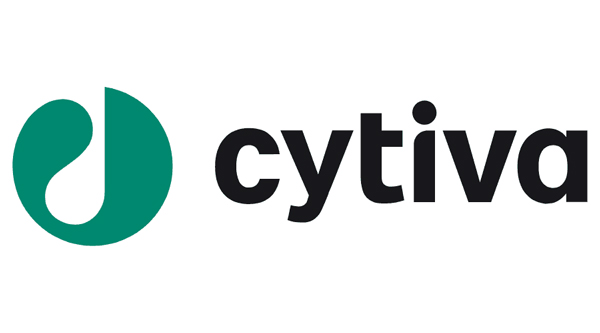 Cytiva partnership
Cytiva anchors a $55 million public-private partnership dedicated to driving the industrialization of cell and gene therapies by solving key technical challenges in their production. In partnership with the Federal Economic Development Agency for Southern Ontario (FedDev Ontario), CCRM and Cytiva established the Centre for Advanced Therapeutic Cell Technologies (CATCT). CATCT supports contract service process development. CATCT experts are dedicated to developing flexible solutions for clients using a technology-agnostic approach.
In 2020, the successful partnership between CCRM and Cytiva was renewed. Under the new collaboration agreement, CCRM and Cytiva will continue to operate CATCT together and work towards our shared goal of accelerating the development of cell manufacturing technologies for novel regenerative medicine-based therapies.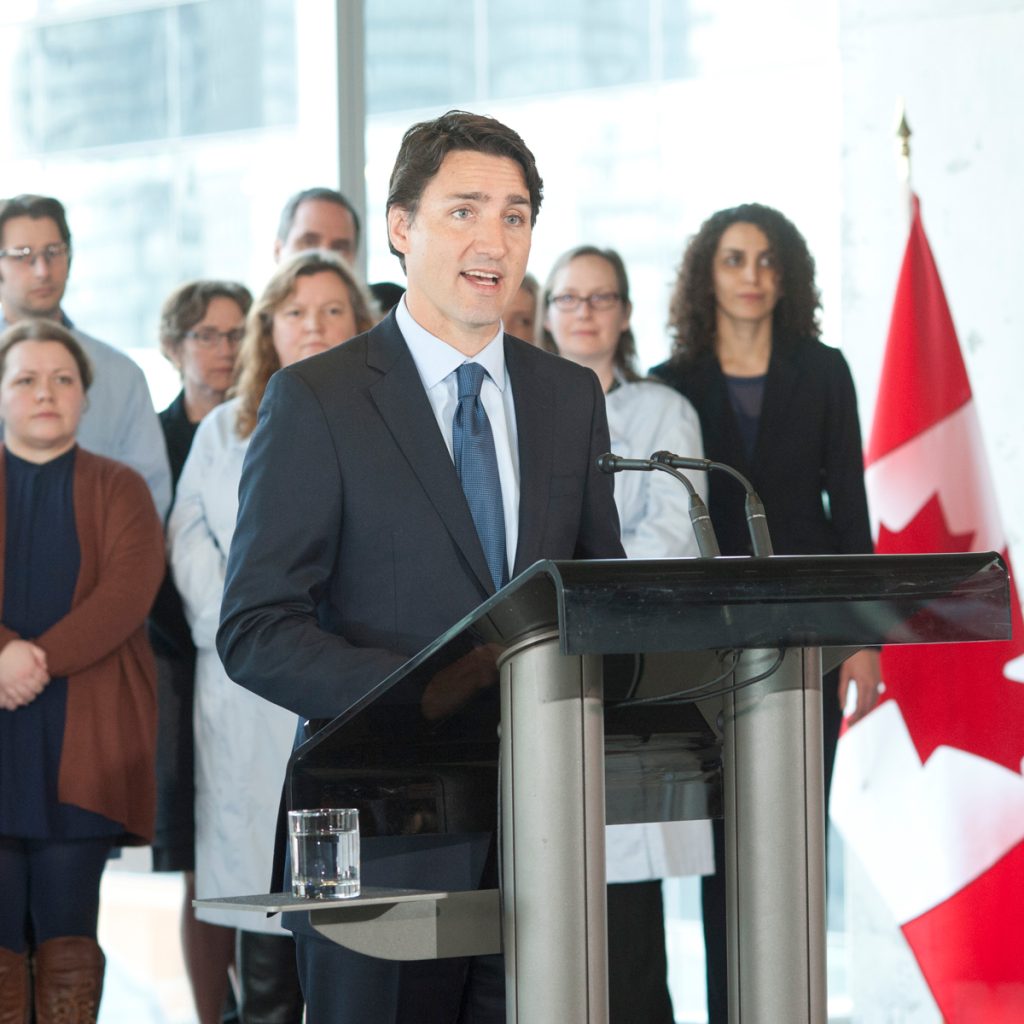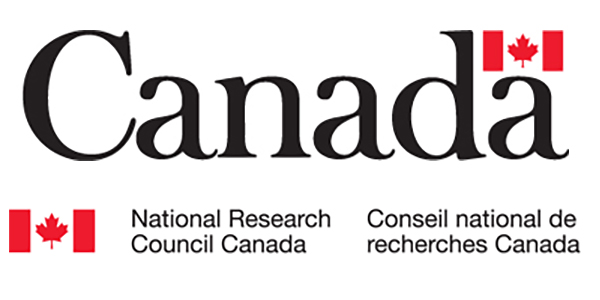 National Research Council Canada (NRC)
The NRC is Canada's largest federal research and development group mandated with taking impactful research to the marketplace. CCRM has partnered with the NRC to develop viral vector processes and enable manufacturing under GMP conditions. This collaboration has contributed to the optimization of upstream and downstream processes, and scale-up of viral vector production.