April 14, SEASON: 2, EPISODE: 6
Stuck in the sixties: The fight to fast-forward access to better cancer treatment
Hear family stories that underline the urgent need for access to innovative and less toxic treatments.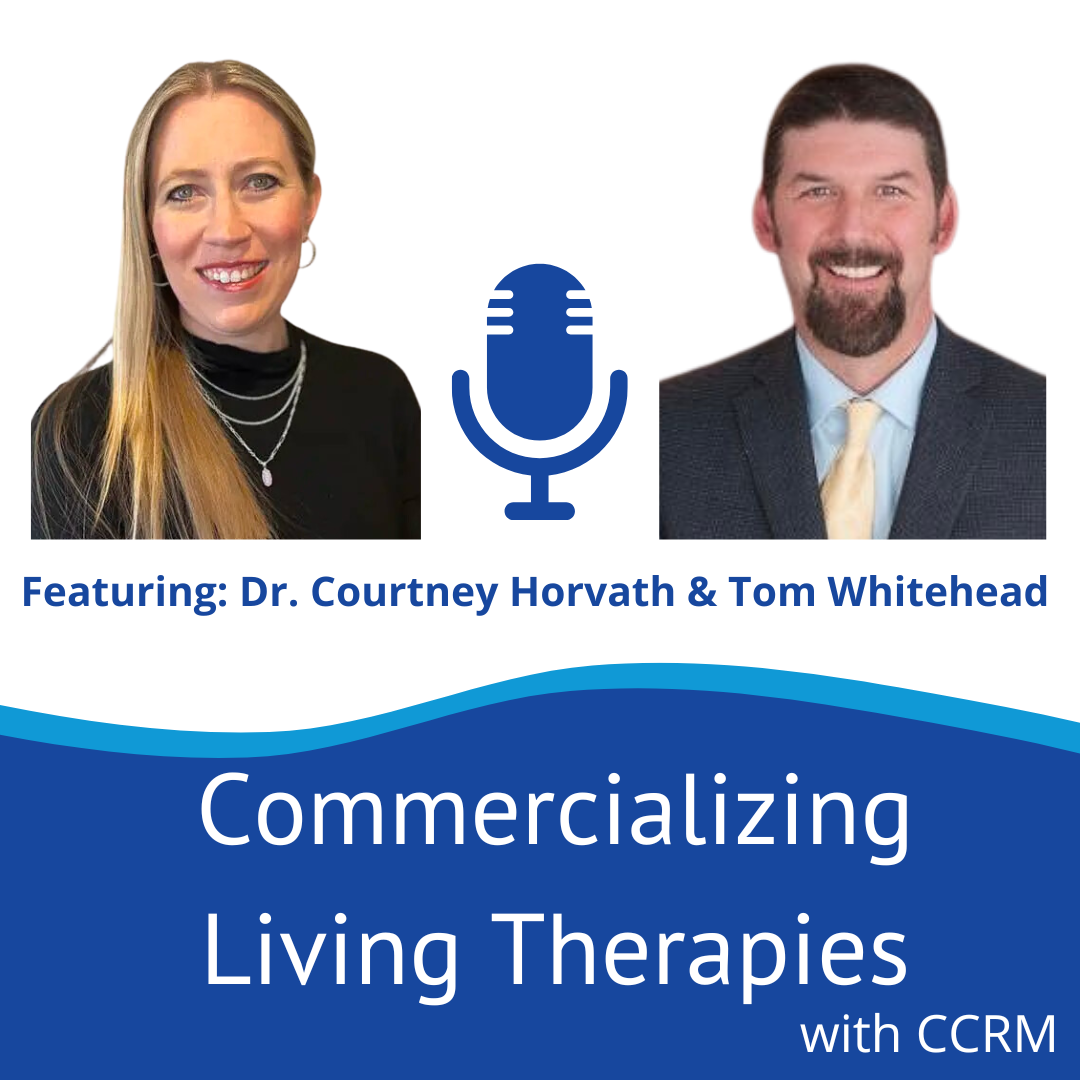 Featuring:
Tom Whitehead, Co-Founder, Emily Whitehead Foundation.
Courtney Horvath, PhD, Global Head of Strategy, Planning & Operations, Translational Medicine, Novartis.
In this episode, we hear from two parents who supported their children through cancer treatments. Listeners will hear their unflinching accounts of what the children went through, underlining the urgent need for access to innovative and less toxic treatments.
Tom is the co-founder of the Emily Whitehead Foundation, named after his daughter Emily, who was the first child in the world to have her immune system trained to beat cancer through a CAR T-cell clinical trial. Since this experience, Tom and his family have dedicated themselves to paying it forward and helping other families achieve the same outcomes.
Dr. Horvath's son, Colby, was diagnosed with low-risk lymphoma at eight years old. Doctors advised that there was a 90 per cent chance of a cure if Colby underwent frontline treatment, which consisted of two-and-a-half years of intensive chemotherapy. As a toxicologist, Dr. Horvath admits that she had difficulty accepting the level of toxicity associated with this treatment regimen. She has become a tireless advocate in the pharmaceutical community about what the current standard of care means for children with cancer.