February 14, SEASON: 1, EPISODE: 3
Moving from A to B
Manufacturing and supply chain issues in cell and gene therapies.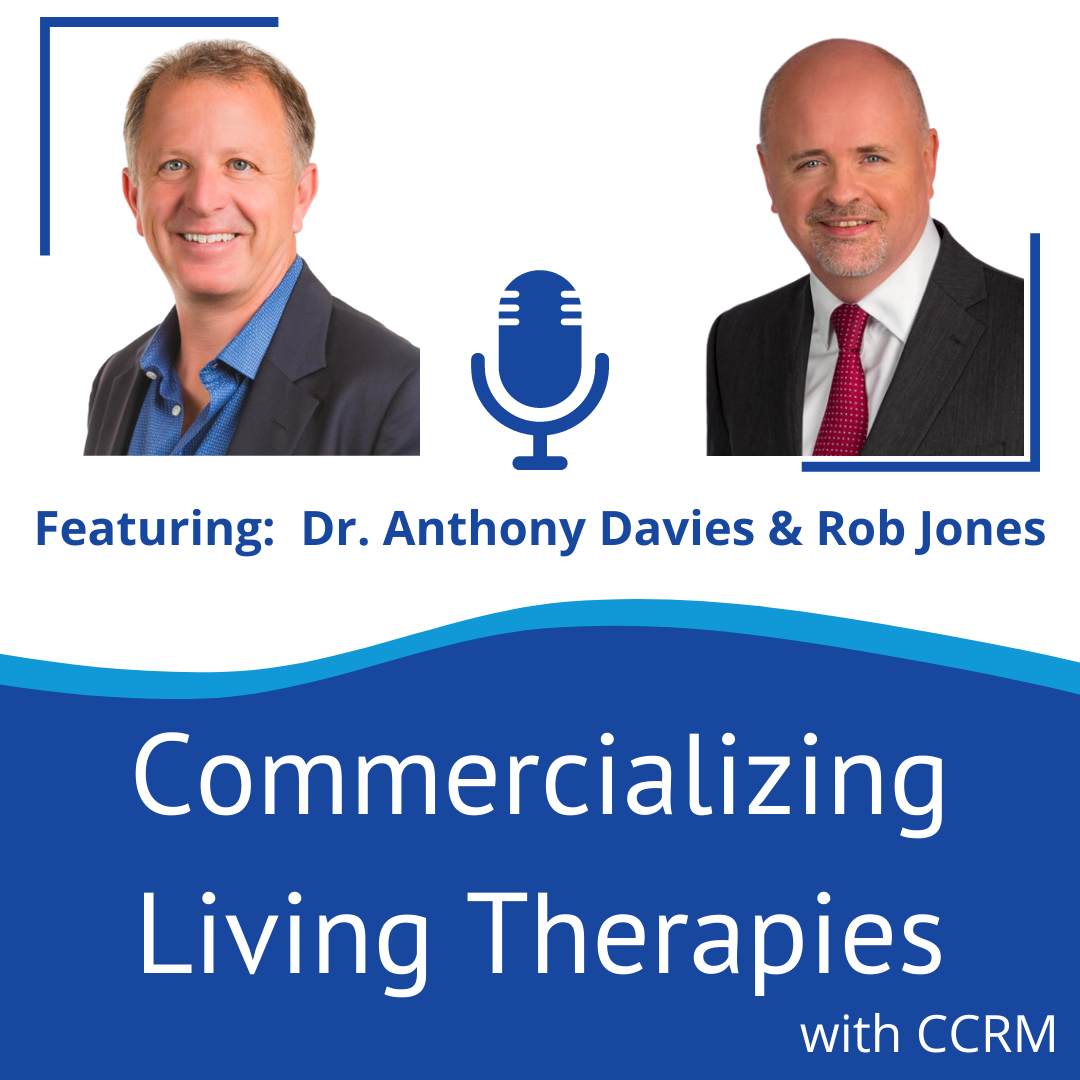 Featuring:
Dr. Anthony Davies, Founder and CEO, Dark Horse Consulting
Rob Jones, Vice President, Global Bioservices, Cryoport Systems
It's no secret that supply chain and manufacturing are crucial to the cell and gene therapy industry, but now the whole world seems to be paying attention. This sudden interest has made Anthony Davies and Rob Jones very popular at dinner parties! Join our guests and CCRM's host, Krista Lamb, as we delve into some of the big issues related to manufacturing and supply chains. We discuss bringing down COGS, consider the merits of centralized vs. decentralized manufacturing, and contemplate how the industry can scale up to meet the demands of the future, when growth and uptake of cell and gene therapies increases.