January 14, SEASON: 2, EPISODE: 3
Mentoring: making moves to maximize career growth
Building mutually-beneficial mentor relationships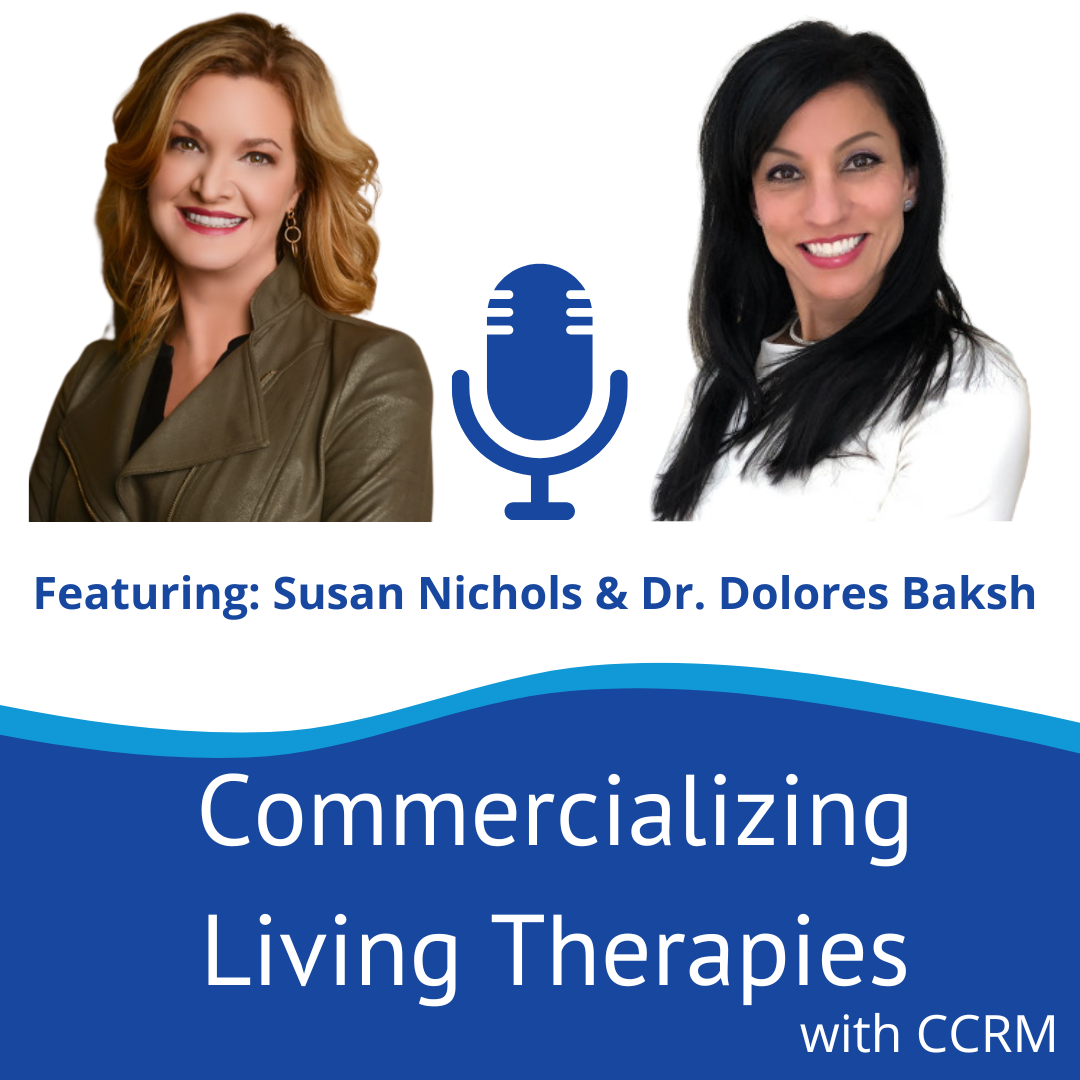 Featuring:
Dr. Dolores Baksh, CEO of TAAV Biomanufacturing Solutions
Susan Nichols, Chief Business Officer at ViroCell Biologics
As the cell and gene therapy industry continues to grow rapidly, Dolores Baksh and Susan Nichols emphasize the importance of nurturing a new workforce equipped with the skills to pivot and persevere—crucial qualities for the industry to grow. Join our guests as they discuss the significance of mentorship in the cell and gene therapy space, which mentorship programs they recommend, and hear why they feel an obligation to "pay it forward" to the next generation of leaders. The conversation touches on the power of mentorship at any career stage and how mentorship can be mutually beneficial. Ready to be a mentor or mentee? Listen and find out where to start.