December 14, SEASON: 2, EPISODE: 2
Unlocking the potential of induced pluripotent stem cells
Examining the challenges to overcome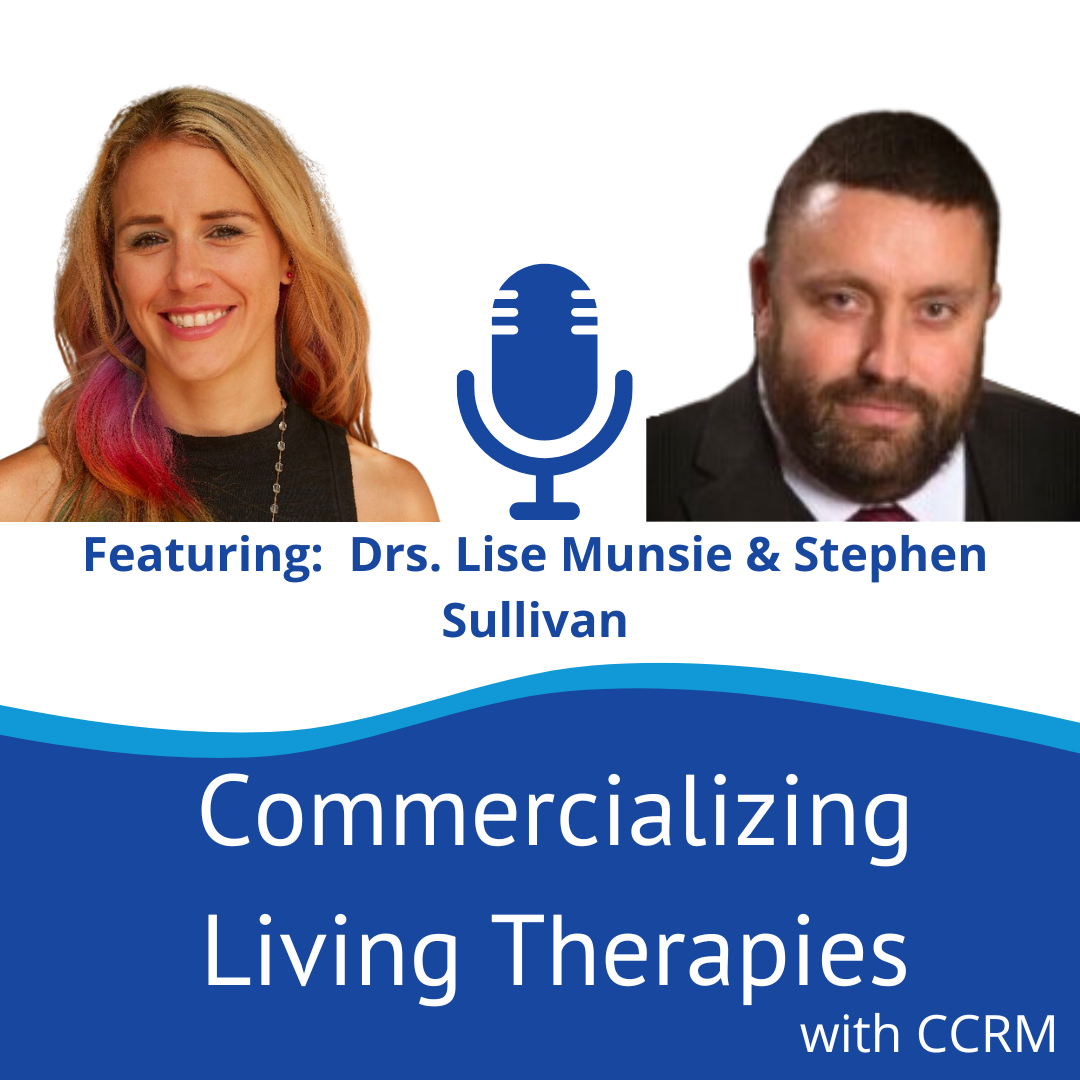 Featuring:  
Dr. Lise Munsie, Vice President, iPSC Technology Platform, CCRM
Dr. Stephen Sullivan, Programme Manager, Global Alliance for iPSC Therapies (GAiT) 
Drs. Lise Munsie and Stephen Sullivan explore some of the biggest challenges that will need to be addressed to unlock the potential of induced pluripotent stem cells (iPSCs), from regulatory issues to quality assurance and safety. Listen to hear about the proactive approach CCRM takes with its iPSC Excellence Team. You'll also hear why having a central, international resource for organizations developing therapies from clinical-grade iPSCs is key for the cell and gene therapy industry, and how GAiT delivers this. This wide-ranging episode touches on the importance of contract development and manufacturing organizations (CDMOs) in bridging "professional silos;" global equity-of-access to these technologies as they move closer to the clinic; and the importance of diversity in clinical trials to ensure no patient group is left behind.