November 14, SEASON: 2, EPISODE: 1
Training tomorrow's talent: building the biomanufacturing workforce
How to train and retain tomorrow's cell and gene therapy (CGT) workforce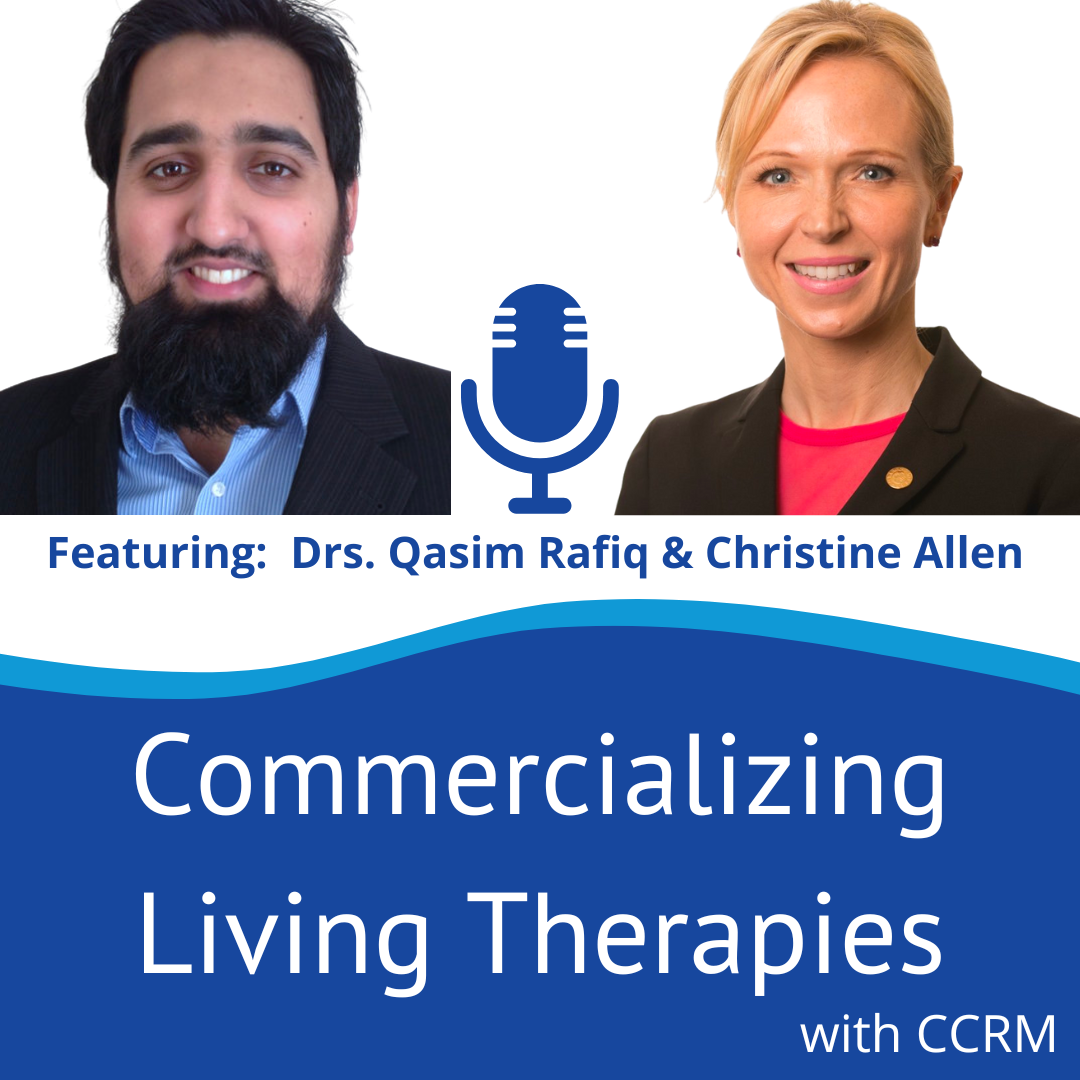 Featuring:
Dr. Qasim Rafiq, Associate Professor in Cell and Gene Therapy Bioprocess Engineering, University College London (UCL)
Dr. Christine Allen, Vice-President, Ecosystem Development, adMare BioInnovations
Drs. Christine Allen and Qasim Rafiq offer insight on how to train and retain tomorrow's cell and gene therapy (CGT) workforce in a very competitive space. We've witnessed an "explosion" of activity and they believe it's up to industry to address the skills gap and to focus on training to prepare for new roles and future leadership positions in a global market. Many of the companies in the cell and gene therapy space are small and medium-sized enterprises that are competing with the talent and retention programs of much larger global companies. Listen to hear about the best practices that can catch talent at an early career stage and keep them in the CGT industry.
You'll hear about training programs that are leading the way, including adMare's Executive Institute, which is addressing the pressing need for strong senior leadership professionals to drive the industry forward, and UCL's new MSc degree program in Manufacturing & Commercialisation of Stem Cell and Gene Therapies, which Dr. Rafiq directs.