June 14, SEASON: 1, EPISODE: 6
You get what you pay for
How will Canada's health care system pay for cell and gene therapy cures?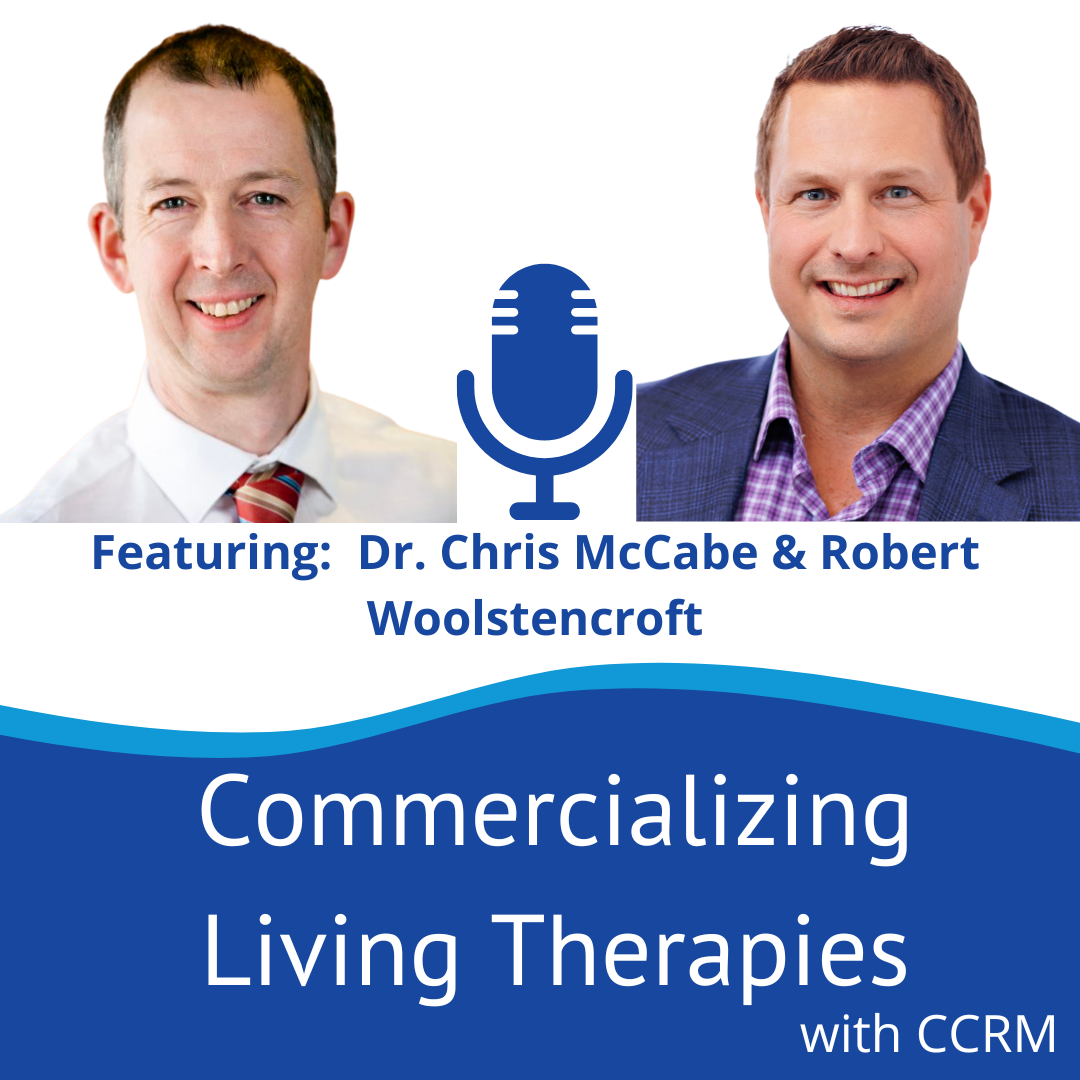 Featuring: 
Dr. Chris McCabe, CEO and Executive Director, Institute of Health Economics
Robert Woolstencroft, Senior Director and Head, Market Access and Reimbursement, Gilead Sciences Canada  
Our guests tackle the complex question of how therapy developers working at the cutting edge of regenerative medicine can get reimbursed when they deliver on the promise of cures. How can patients on Prince Edward Island be guaranteed equitable access to innovative new therapies compared to patients in much larger provinces like Ontario or British Columbia? Performance-based payment models are often discussed, but are they really the solution? Despite Canada's complex and fragmented health-care system, the challenges faced are by no means insurmountable. Join us to hear how political will and partnerships across stakeholders are prerequisites for building a health-care system that's ready to equitably deliver these innovative new therapies to patients.